The 250 hectares of this vineyard offer stunning scenery, as well as a promise of great discoveries.
In the early 14th century, the monks of the Collegiate church of Roncesvalles set up some priories in Lower Navarre and planted a vineyard there: Irouléguy.
They returned to Roncesvalles in the 16th century, leaving the vineyards to the farm labourers. From then onwards, the slopes have been used to grow vineyards on terraces facing the sun, sheltered from the winds of the north. The wines of Irouléguy, with the designation "Vignobles & Découvertes" and AOC since 1970, are available in three colours: red, pink and white!
The vineyard of Irouléguy is sandwiched between the municipalities of Saint-Etienne-de-Baïgorry and Saint-Jean-Pied-de-Port. The vines, planted on the mountain slopes, are spread across more than fifteen municipalities.
The vineyard is named after the town of Irouléguy (Irulegi in the Basque language), located at a distance of 6 km from Saint-Jean-Pied-de-Port. This is a small vineyard, with just 200 hectares…. But it does have character!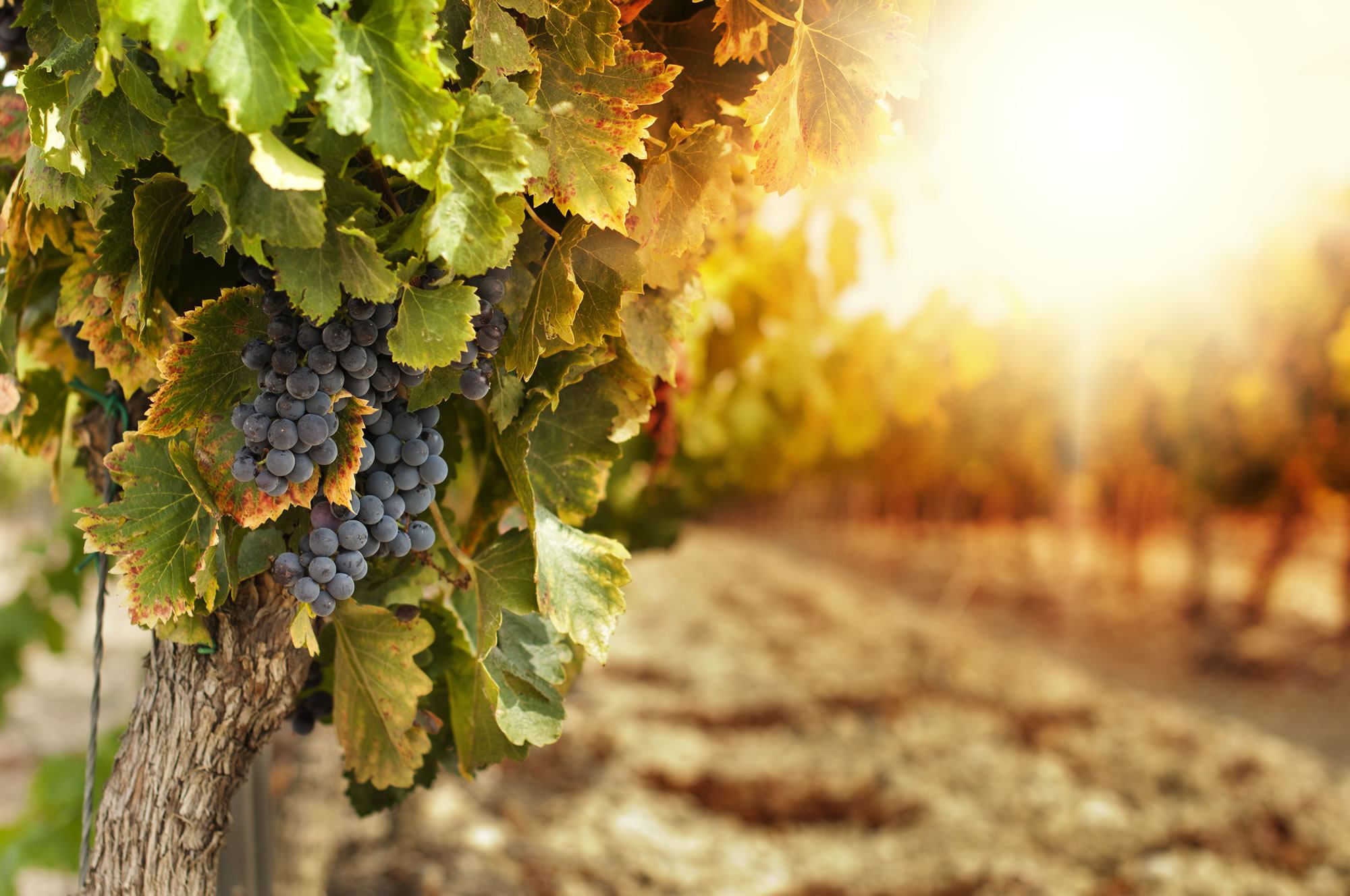 A very special vineyard

Firstly, it isone of the smallest mountain vineyards in France . The Irouléguy vineyard spreads across some 250 hectares . Given that the vines are planted on the mountain slopes, the vine growers follow the traditional method of performing the work by hand.
The Irouléguy producers have maintained the regional grape varieties . All come from far southwestern France.
The Tannat, a native grape variety, gives colour, strength and body to the red and rosé wines, while Cabernet adds finesse and bouquet. The white wine is made with Petit Courbu and Gros Manseng, giving it exotic aromas and floral notes.

International Gastronomic Tourist Destination
DISCOVER THE FIVE REGIONS OF DESTINATION