Rioja Oriental, traditionally known as Rioja Baja, is one of the three wine subregions in La Rioja.
Rioja Oriental is the DOCa Rioja zone located in the easternmost part of the region. Its geographical conditions, just like the climatic influence of the Mediterranean and the soils of the area, formerly known as the Rioja Baja subregion, make this an exceptional land for winegrowing.
Wine culture is closely linked to the character of the towns and villages and daily activities of Rioja Oriental. So that the values of the wine, its inhabitants, gastronomy and wine-related art and activities, make a visit to towns such as Alfaro, Aldeanueva, Azagra, Calahorra and Viana, a must.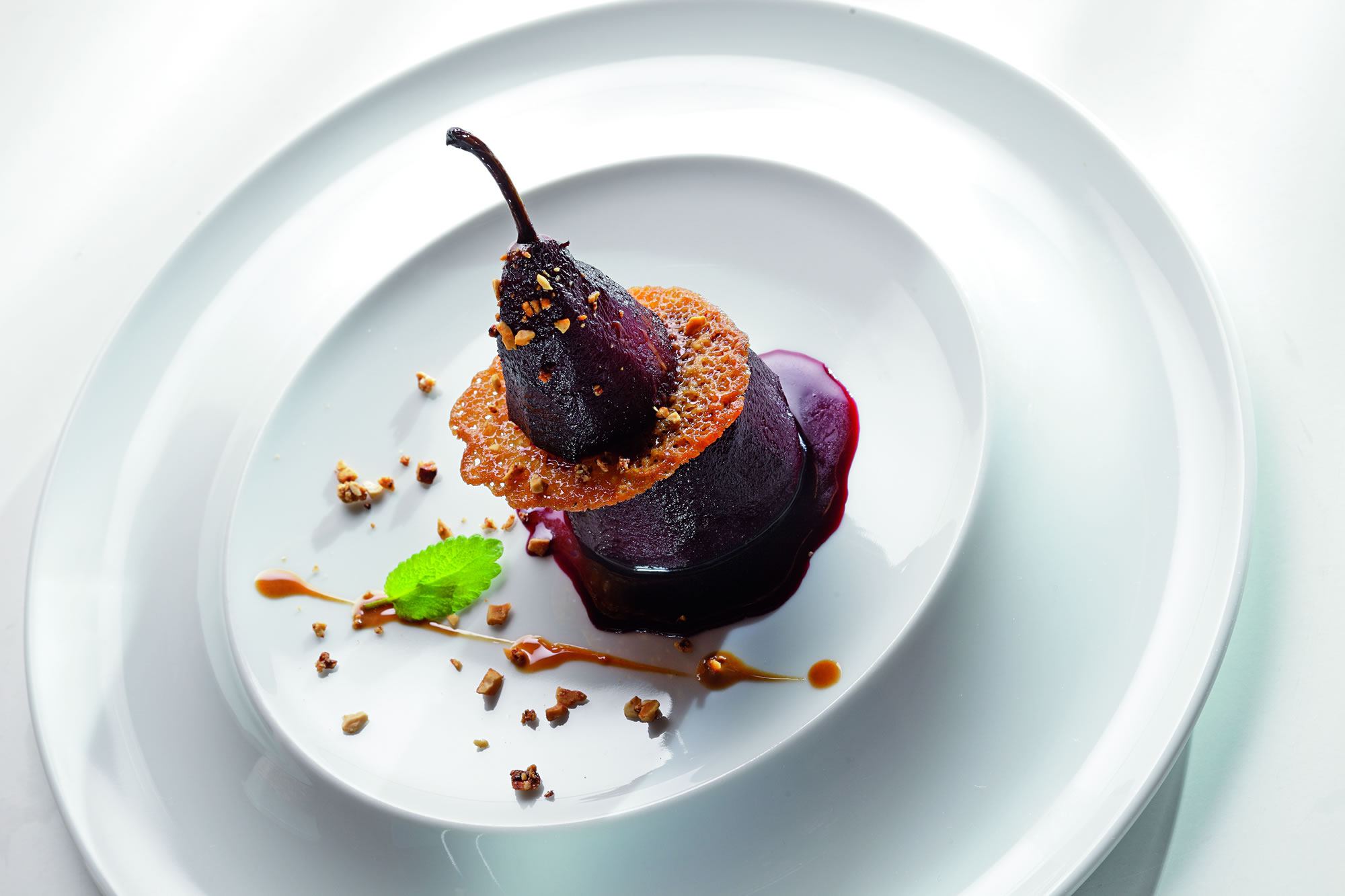 Much more than wine

As well as its excellent wines, made with passion and care, this area is noted for its exquisite cuisine, specifically based on locally-grown vegetables, usually accompanied by a good local wine. An example of this is its incredible production and cultivation of mushrooms, whereby the municipality of Pradejón is the largest mushroom producer in Spain. Furthermore, Rioja Oriental has many cultural museums scattered throughout the region, such as the Olive Oil Culture Museum, located in Préjano, providing a wealth of information on the history and evolution of one of the most useful products that has ever been used and marketed since time immemorial.

International Gastronomic Tourist Destination
DISCOVER THE FIVE REGIONS OF DESTINATION