Rioja Alta, the westernmost part of the Autonomous Community of La Rioja, is simply an area of contrasts.
Towns and villages with a strong medieval atmosphere and must-see tourist attractions such as  Briones, Haro, Nájera, Santo Domingo de la Calzada, Anguiano, Berceo, San Millán de la Cogolla and Ezcaray, all come within the boundaries of Rioja Alta, providing some excellent examples of the picturesque beauty of the region.
Wines, monasteries, castles, villages and hamlets featuring traditional and medieval architecture, Rioja Alta is the perfect destination for a romantic or family getaway.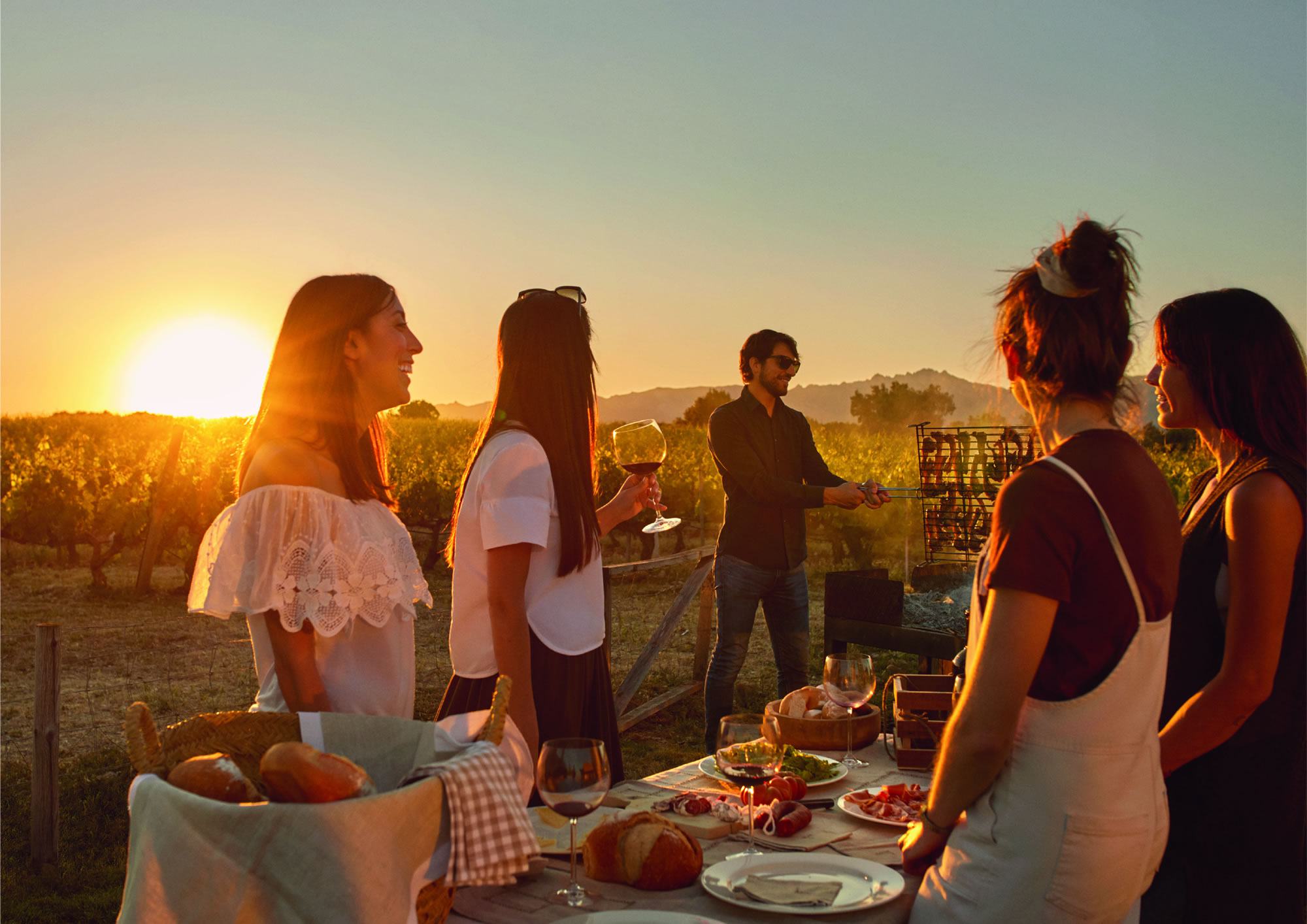 Wine Route

In this region, a visit to a winery is a must, or at the very least, visitors should taste some of the wines in the towns and villages through which they pass. It goes without saying that the Wine Route in Rioja Alta is the path to follow to discover them.
However, apart from wine, there are other routes of great interest and which cross through the very heart of Rioja Alta. Specifically, the Way of St James passes through this area, as does the Route of the Monasteries and the Route of the Castles.

International Gastronomic Tourist Destination
DISCOVER THE FIVE REGIONS OF DESTINATION