Historical, cultural and archaeological heritage, in addition to its natural scenic beauty.
Due to its natural wealth, the Ocón Valley, which lies between the Ebro Valley and the Sierra de la Hez, was given the status of a World Biosphere Reserve by UNESCO.
The municipality of Ocón, located between La Rioja Media and La Rioja Baja, halfway between Logroño and Calahorra, is formed by six small villages, namely: La Villa, Pipaona, Santa Lucía, Las Ruedas, Aldealobos and Los Molinos, together with the uninhabited village of  Oteruelo. These settlements have seen very few changes for decades, allowing them to maintain their  genuine rural appeal.
In the last few years, this rural area is being revitalised through the promotion of all its great historical, cultural and archaeological heritage. This explains the restoration of almost all the churches and hermitages in the villages, the archaeological field work at Parpalinas, a Visigoth site now under full study. The flour Windmill, the only one existing and that can be visited in the North of Spain, allowing the hundreds of visitors to get an insight into the traditional milling activity.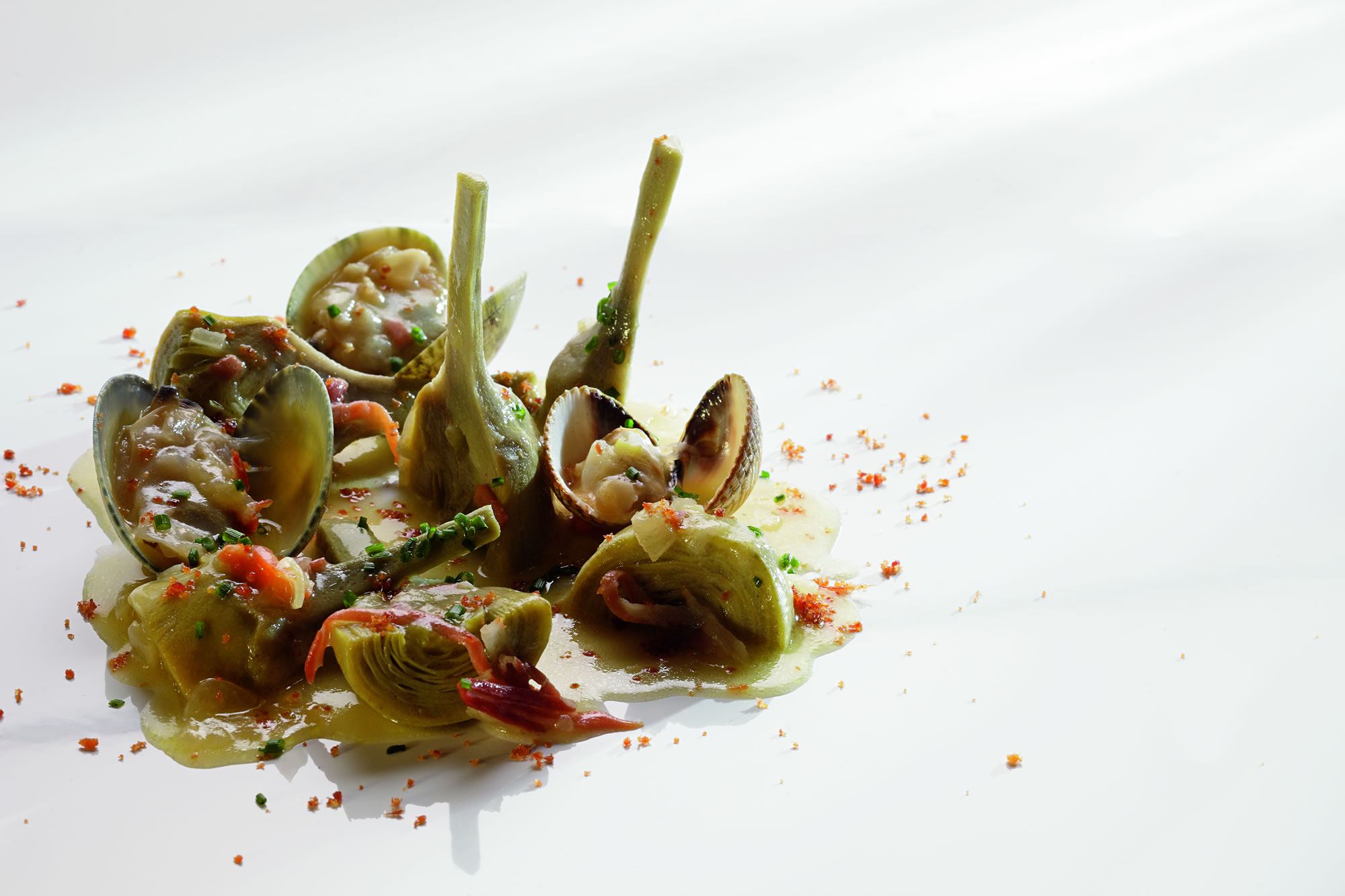 A close-up on how the products are prepared
As well as nature and heritage, another good way to enjoy the Ocón Valley is its gastronomy. Not simply to taste the fantastic products produced here, but also to discover and experience how they are made.

International Gastronomic Tourist Destination
DISCOVER THE FIVE REGIONS OF DESTINATION