TXEBIKO CACHETERO Restaurante
(LOGROÑO)
Founded in 1910 by Silviano Arechinolaza and Ezequiela Barrio, Cachetero is the only centennial restaurant in Logroño and an indisputable reference in Riojan gastronomy.
Personalities whose dedications decorate the walls of the spacious dining room have passed through our tablecloths, such as Ernest Hemingway, Anthony Quinn, Jacinto Benavente, Miguel Delibes, Celia Gámez, Antonio Ordóñez, members of the Spanish Royal House and, of course, thousands of people who have given the opportunity to share our recipes every day.
Aware of the gastronomic and historical heritage that Cachetero Restaurant represents for the city, José Luis Vicente Gómez "Txebiko", collected with respect and enthusiasm the legacy of four generations. From Pilar Sabado, she inherited the famous house recipes, the secrets of typical Riojan gastronomy and the enthusiasm to create and surprise by introducing innovative cuisine dishes.

Respect for tradition
We treasure the recipes that have made this centennial restaurant famous and we strive to make them with care for each diner.
products of the day
The fresh and quality product is part of our work philosophy. Every morning we select the best genre.
Proximity products
We support small producers in our environment and we are committed to zero kilometer products.
Innovation
We contribute our creative touch both in the incorporation of new à la carte dishes and in the organization of conferences and gastronomic events in which we involve quality producers.
care in service
We strive to offer a close, respectful and top quality service. Because we understand that our client comes to live an experience.
tailored to you
We adapt to your needs in configuring menus for special meals and we offer alternatives for vegetarians, vegans or people with food intolerances.
DINNERS
Fridays and Saturdays
8:30 p.m. – 10:45 p.m.
Opening other days for dinners, only for groups, consult at reservas@cachetero.com or WhatsApp 687940444
Sunday closed for rest
Opening Hours
Monday: 13,30 – 15,45 h
Tuesday: 13,30 – 15,45 h
Wednesday: 13,30 – 15,45 h
Thursday: 13,30 – 15,45 h
Friday: 13:30 and 20:30 – 15.45 and 22.45 h
Saturday: 13:30 and 20:30 – 15.45 and 22.45 h
Sunday: Closed – Closed h


Closing periods: From January 23 to February 6 and from July 11 to 27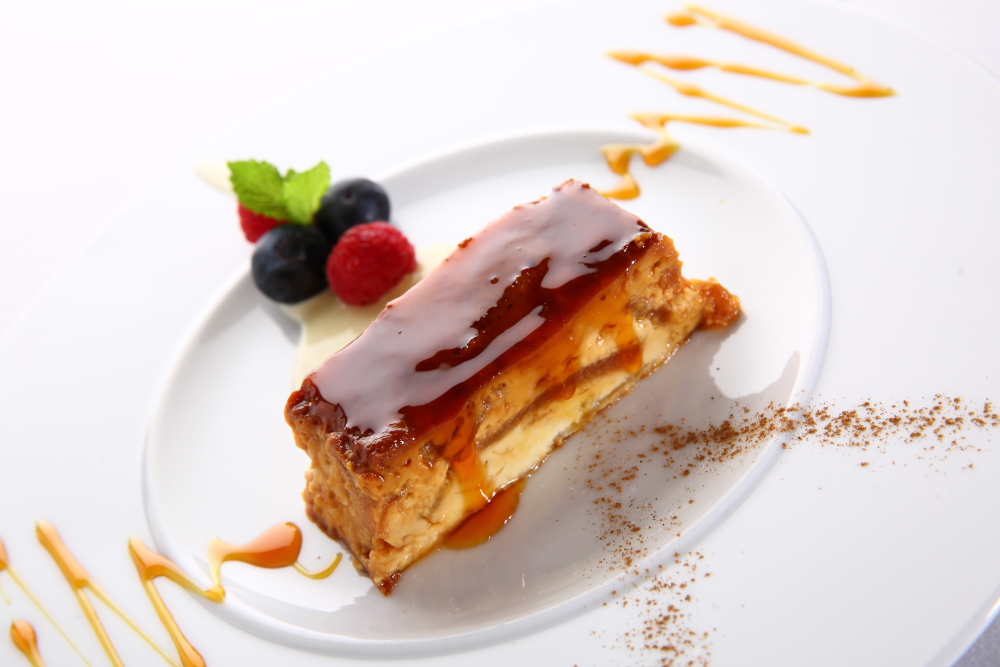 Address
Calle Laurel nº3
26001 Logroño, La Rioja , ES