The Basque Coast is unique due to the relationship between the sea and the land
Green and blue meld together, sometimes in a gentle embrace, giving rise to estuaries of an awesome beauty, such as Urdaibai. On other occasions, the passionate encounter creates internationally renowned vertical walls, such as the cliffs of Flysch. With its protected biotopes, marshlands and the proximity of various nature parks, the Basque Coast is an ideal destination for those who wish to enjoy the best of the sea in combination with nature. Enjoy ecotourism on the Basque coast!
Euskadi boasts the best urban beaches and also the wildest ones. Beaches chosen by queens, painters, surfers and poets. We're sure to have one for you!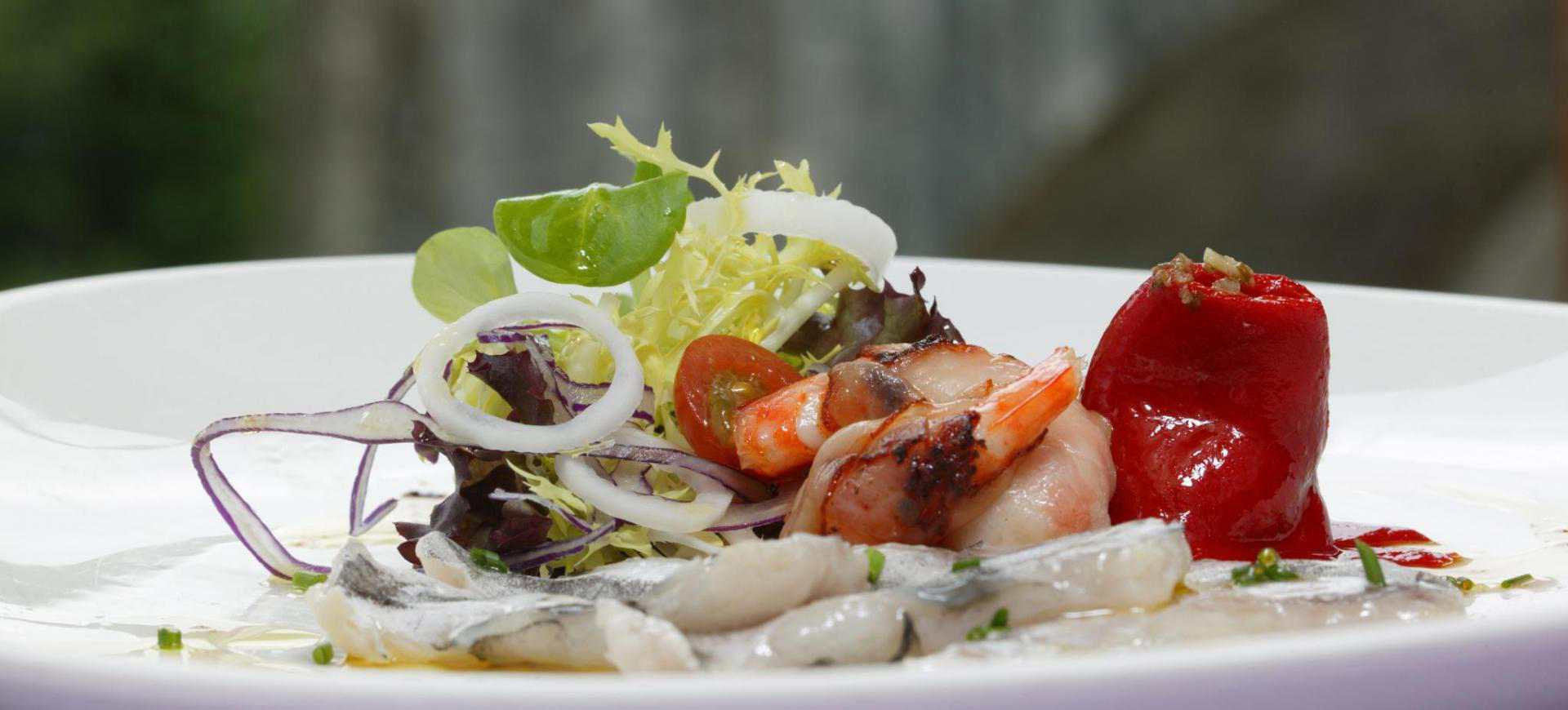 Simply the best fish

If there's something that you'll always remember, it's the flavours. Try a char-grilled turbot, Orio-style sea bream, grilled sardines, baby squid in its ink or the very best shellfish, in some of the best restaurants on the Basque coast. You'll get blown away! It's the perfect combination between a fine quality product and the know-how of our chefs. Taste good food at the restaurants of the Club Euskadi Gastronomika!

International Gastronomic Tourist Destination
DISCOVER THE FIVE REGIONS OF DESTINATION