Visit the capital of cider.
The river Urumea encircles this small place that is just a 10 minute drive from Donosti-San Sebastian.
The municipality brings together two differentiated nuclei. Below, in the vicinity of the Urumea river, the main nucleus is located on land that was once controlled by the lords of Murguía. Upstairs, in the current neighborhood of Santiago, the constructions extend over the mount of Santiagomendi , at the top of which is a hermitage dedicated to the apostle Santiago.
A visit to this modest temple on the Way of St James is a good excuse to enjoy some unbeatable panoramic views from the summit. Alongside this primitive hermitage there is another point of great interest, namely the Hostel – Environmental School of Santiagomendi.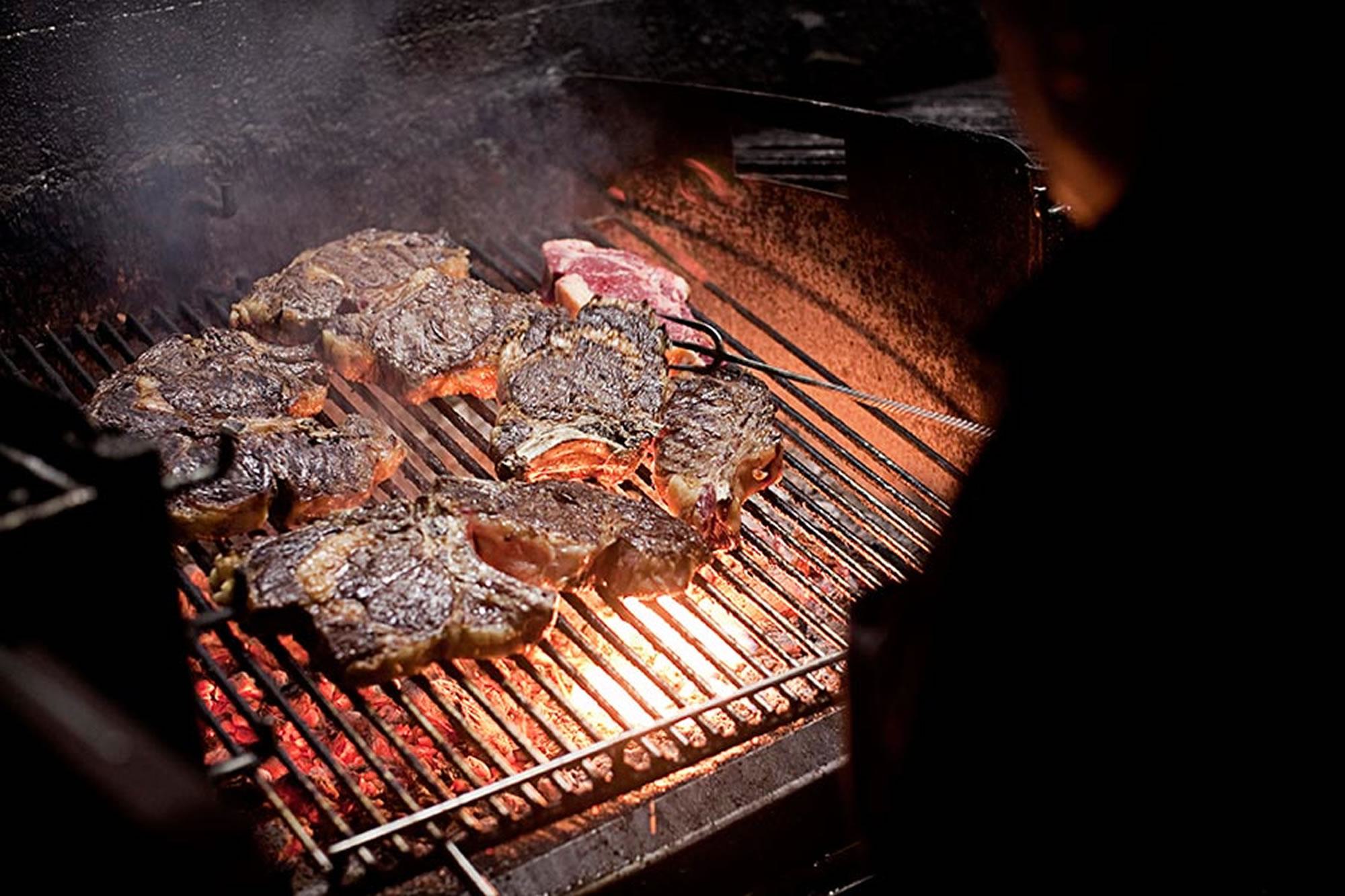 Cider and cider houses

Astigarraga is recognised as being the capital of cider.
There are abundant apple orchards in this area, thanks to the climate and the good conditions of the land. Today, the cider business is rapidly expanding and visits to establishments where cider is made are extremely popular, particularly in the cider season, from mid-January to the end of March approximately.
If you're coming to Astigarraga, then a visit to a cider house is a must: salt cod omelette, fried cod with green peppers, char-grilled chop, and cheese with walnuts and quince jelly. And of course, all washed down with delicious cider just out of the barrel.

International Gastronomic Tourist Destination
DISCOVER THE FIVE REGIONS OF DESTINATION