Valleys and towns with their own identity
We are facing one of the most beautiful corners of the Navarrese community. The Roncal Valley is located in the northeast of the Pyrenees, very close to Huesca and the French border. It consists of 7 towns, each with its own charm: Burgui, Vidángoz, Garde, Roncal, Urzainqui, Isaba and Uztárroz, a valley proud of its historical past and reevaluated in its festivals and traditions.
Forests, cross-country ski tracks, unique traditions such as the Tribute of the Three Cows or the Day of the Almadía, museums dedicated to illustrious figures such as Julián Gayarre, trails with different slopes such as the Camino de Zemeto, high peaks such as the Mesa de los Tres Reyes (the highest in Navarra), untamed landscapes such as Larra in Belagua and fairytale corners.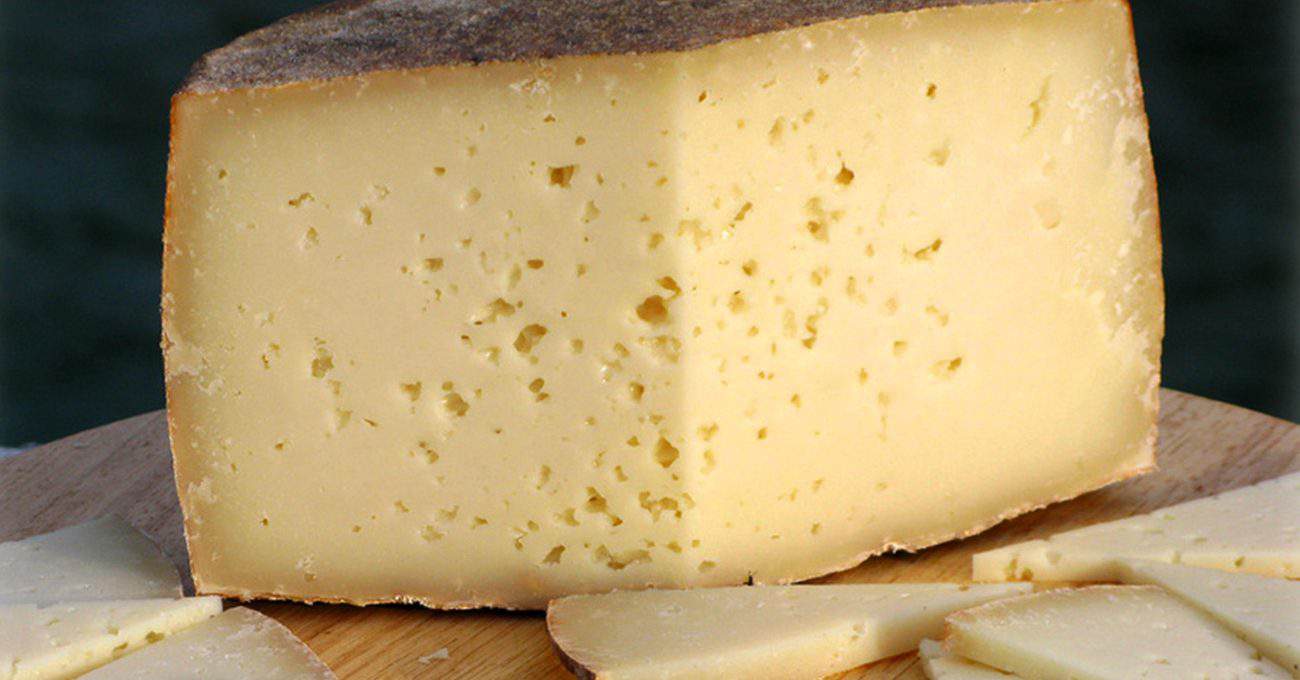 Roncal cheese

Traditionally, grazing has been one of the most deeply rooted activities and the origin of a large part of its identifying products: meats and shepherd's crumbs without forgetting dairy products, more especially its cheese, the first to receive the Denomination of Origin of Cheeses from Spain in 1981.
A completely natural cheese, obtained from the milking of sheep, mainly of the Latxa breed, which feed on pastures and forage.

International Gastronomic Tourist Destination
DISCOVER THE FIVE REGIONS OF DESTINATION