Pau, former royal city in the foothills of the Pyrenees.
Pau represents a trialogue between the history of royalty, an exceptional enclave and the Pyrenees. In 1553 it definitively acquired its status as a royal city when Henry IV was born in its castle.
Take your time, practice the art of strolling through its narrow streets in the city centre or through the 750 hectares of green spaces with a high chlorophyll content. The castle of Pau stands opposite the Pyrenees and the peak of Midi d'Ossau. It dominates the city on a rocky outcrop that overlooks the Gave river (where you can also do kayaking!)
The tour of the castle will take you back to the Middle Ages and allow you to learn more about Henry IV, the first king of France and Navarra, and to travel through the centuries right up to our times. Around its walls, along the Boulevard des Pyrénées and beyond, you can walk through the 19th century, a period in which the city became a holiday destination thanks to the frequent presence of English aristocrats.
Well-known for its exceptional climate, in the 19th century Pau became a popular winter holiday destination for foreign visitors. Their mundane lifestyle changed the appearance of the city, creating a true balcony overlooking the Pyrenees by transforming its boulevard into a walk. This unique landscape and its panoramic views have been protected with the name of "Horizons Palois" since 1944. Today, this unique lifestyle is evident in its historic centre, its parks and gardens.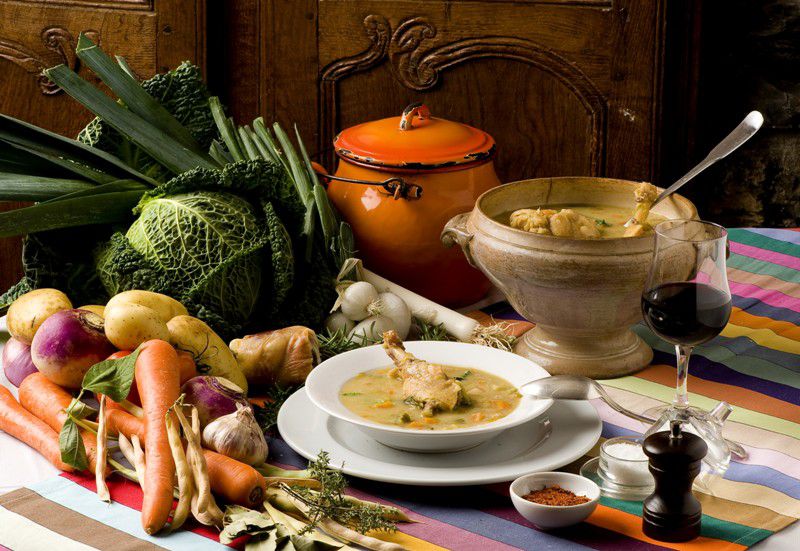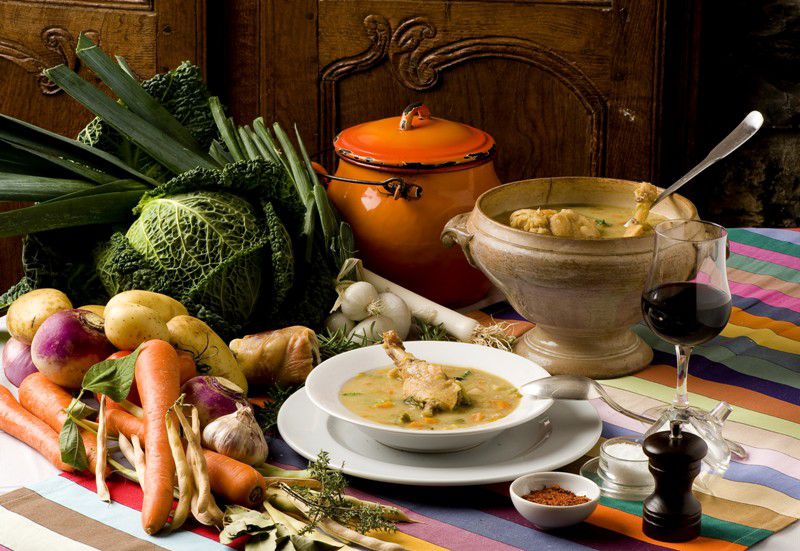 Delicious Cuisine

Visitors to Pau are particularly recommended to try the local cold meats and cheeses accompanied by the famous Jurançon wine, a drop of which was given to king Henry IV on the day of his christening. During the month of December, to celebrate the birth of this monarch, the restaurants in the area serve their most traditional dish "La Poule au Pot" a finger-licking chicken stew.

International Gastronomic Tourist Destination
DISCOVER THE FIVE REGIONS OF DESTINATION