LA RIOJA ALTA BODEGAS
(HARO)
We were born in the XIX, we grew up in the XX. We are passionate about the XXI
Five Rioja and Basque families founded the 'Sociedad Vinícola de La Rioja Alta' in the Barrio de la Estación in Haro. Our first president, a woman: Mrs. Saturnina García Cid y Gárate. The French Monsieur Vigier is the first winemaker of the house and the Reserva 1890 (predecessor of the current Gran Reserva 890) is the first wine produced.
Tradition and Vanguard
In the difficult art of creating great wines, we combine the wisdom of tradition and the avant-garde. To do this, in addition to the centenary Haro winery, we have modern facilities located in Labastida where we proceed to the vinification of our own grapes with the help of the most advanced technology.
Oak is the core of aging and, for this reason, we manufacture our barrels, currently some 30,000, in a completely traditional process. Every six months, we transfer all the barrels by hand by candlelight. After passing through the barrel, the aging is transferred to the bottle racks, where our wines polish their personality, rounding off and developing all their qualities.
Type of company: Winery
Type of product offered: Wine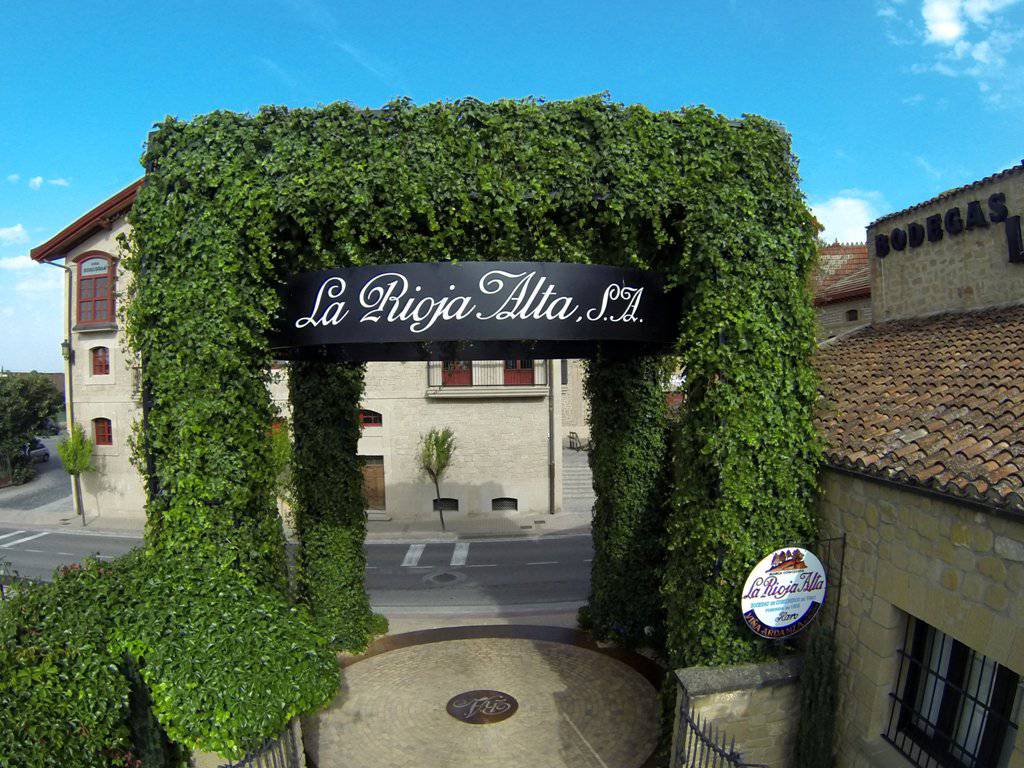 Address
Avda. Vizcaya, 8
26200 Haro, La Rioja, ES