Centre d'interprétation du Piment d'Espelette AOP
(Espelette)
As part of its promotional activity for AOP Piment d'Espelette, the union of Espelette pepper producers has created an interpretation center dedicated to promoting Espelette pepper AOP.
This 100 m² space aims to highlight Espelette pepper through the work of men and women, its history, its notoriety, its terroir, its organoleptic characteristics, its use, its specifications.
This attractive, aesthetic and fun place presents our spice as a unique exceptional product, the result of hard work subject to the most demanding specifications.
An ORIGINAL and ATTRACTIVE EXPERIENCE for all audiences, combining AESTHETICS, FUN, EMOTION, SHOW and PEDAGOGY.
Groups by reservation
PMR accessibility (Persons with Reduced Mobility)
Accessibility: Disabled-friendly
Experiences: Experience A.O., Gastronomic activity, Route
Type of company: Farmers, Cattle farmers and other producers, Interpretation Centre
Opening Hours
Monday: 10am-1pm – 2-5.30 p.m. h
Tuesday: 10am-1pm (low season) 10am-6.30pm non-stop (high season) – 2pm-5pm (low season) h
Wednesday: 10am-1pm (low season) 10am-6.30pm non-stop (high season) – 2pm-5pm (low season) h
Thursday: 10am-1pm (low season) 10am-6.30pm non-stop (high season) – 2pm-5pm (low season) h
Friday: 10am-1pm (low season) 10am-6.30pm non-stop (high season) – 2pm-5pm (low season) h
Saturday: 10am-1pm – 2-5 p.m. h
Sunday: Farm – Farm h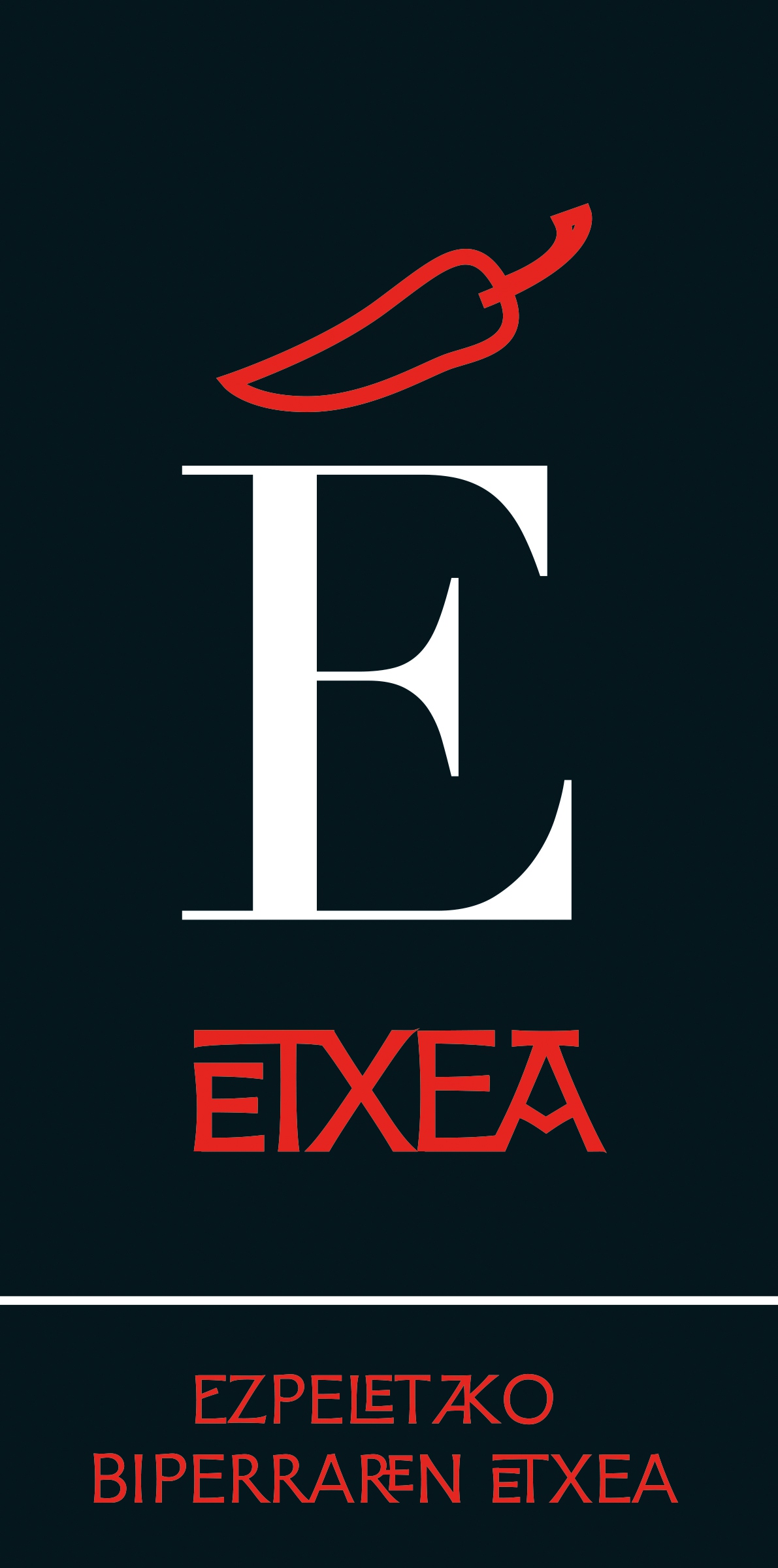 Address
25 merkatu plaza
64250 Espelette , Pyrénées-Atlantiques , FR