BIPIA
(Larressore)
Bipia is an artisanal production company that has been making sauces and condiments made from Espelette pepper (the only AOP spice in France) in Larressore, in the heart of the Basque Country, since 1997.
Most of the production operations are carried out by hand.
Bipia offers a range of products without coloring, without additives, and without preservatives, some of which have been organic for ten years . It consists of sauces, condiments, spreads and cooked vegetables.
Bipia favors the good, the beautiful and the local… by delighting the taste buds, by sharing the love of its region. A partnership exists with the main suppliers of raw materials, because Bipia has long been part of a logic of social responsibility and sustainability.
The company offers tours of the cannery, and has a space dedicated to tours, including a mini-exhibition on peppers.
Opening Hours
Monday: 9 a.m. -12 p.m. / 2 p.m.- – 6 p.m. h
Tuesday: 9 a.m. -12 p.m. / 2 p.m.- – 6 p.m. h
Wednesday: 9 a.m. -12 p.m. / 2 p.m.- – 6 p.m. h
Thursday: 9 a.m. -12 p.m. / 2 p.m.- – 6 p.m. h
Friday: 9 a.m. -12 p.m. / 2 p.m.- – 6 p.m. h
Saturday: 9 a.m. - – 6:30 p.m. (July - August) h


Closing periods: 25/12-1/1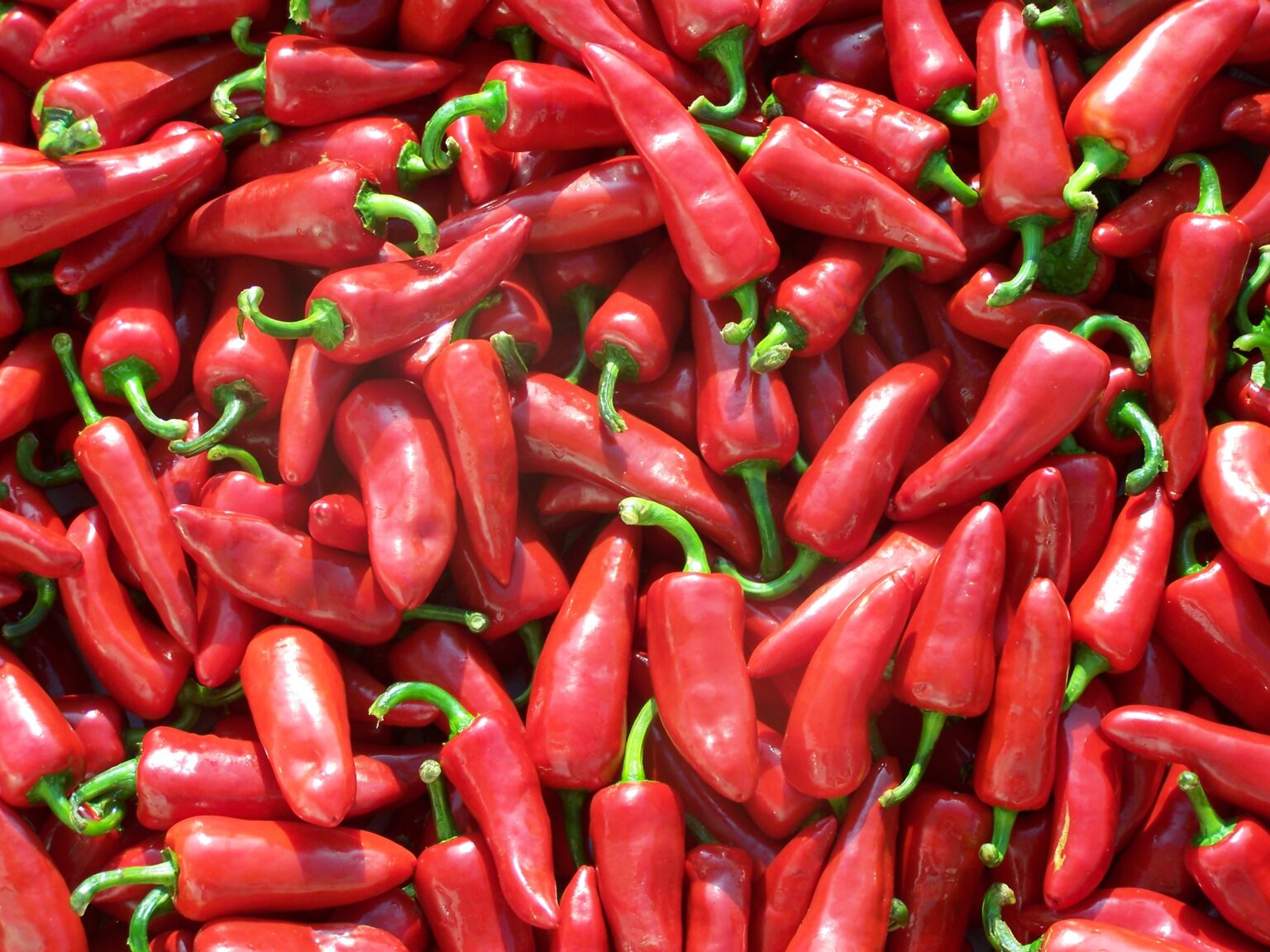 Address
619 route d'Halsou
64480 Larressore, Pyrénées-Atlantiques , FR