El Mono Charlie pizzería
(Pamplona)
Specialized in pizzas and ceviches.
Gastronomic project based on "creativity, good taste and good work. Homemade dough, all with Navarran product kilometer 0, and a different touch".
"Not your typical pizzeria" Unconventional proposals are offered with constant nods to the monkey. For example, to wait you can snack on some monkyecharlie potatoes (valentina sauce, yogurt sauce, provolone cheese and roasted serrano ham).
Accessibility: Disabled-friendly
Facilities: Disabled-friendly, Terrace
Type of cuisine: Signature / Market cuisine
Opening Hours
Monday: 18:00 – 00:00 h
Tuesday: 18:00 – 00:00 h
Wednesday: 13:00 – 1:00 h
Thursday: 13:00 – 1:00 h
Friday: 13:00 – 1:00 h
Saturday: 13:00 – 1:00 h
Sunday: 13:00 – 1:00 h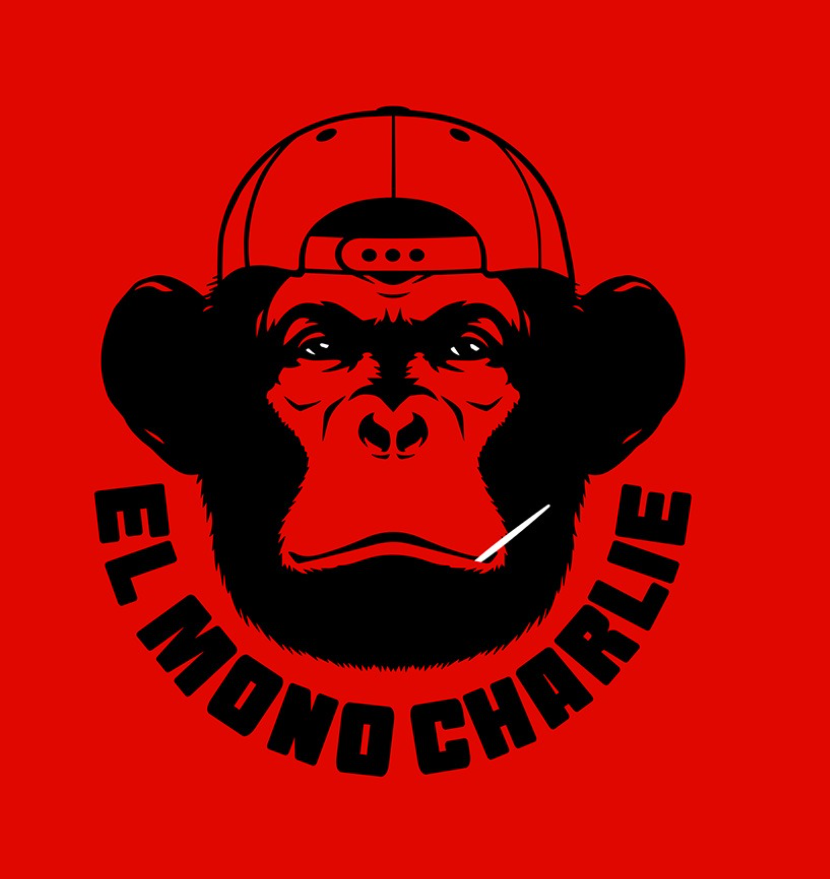 Address
Plaza Felix Huarte 7
31007 Pamplona, Navarre, ES