Zuberoa
(Oyartzun)
Family restaurant run by chef Hilario Arbelaitz together with his brothers Eusebio and Jose Mari.
Zuberoa is a restaurant that follows its own philosophy, selecting and working in an exceptional way with the best raw materials, creating a way of expressing the best dishes of each season. Its cuisine, which was originally traditional, is today a modern cuisine that always takes into account the roots of Basque cuisine.
The restaurant is located in the oldest farmhouse in Oiartzun, and its walls have been faithful witnesses of the passage of more than six hundred years. In it we can find an exquisite decoration, both in its main room, private dining rooms and we can also find a large and pleasant terrace.
Awards: 1 Michelin star, 3 Repsol Suns
Facilities: Car park, Disabled-friendly, Terrace
Price: +80€
Type of cuisine: Signature / Market cuisine, Traditional cuisine
Opening Hours
Monday: 13:30-15:30 – 20:30-22:30 h
Tuesday: 13:30 – 15:30 h
Thursday: 13:30-15:30 – 20:30-22:30 h
Friday: 13:30-15:30 – 20:30-22:30 h
Saturday: 13:30-15:30 – 20:30-22:30 h
Sunday: 13:30 – 15:30 h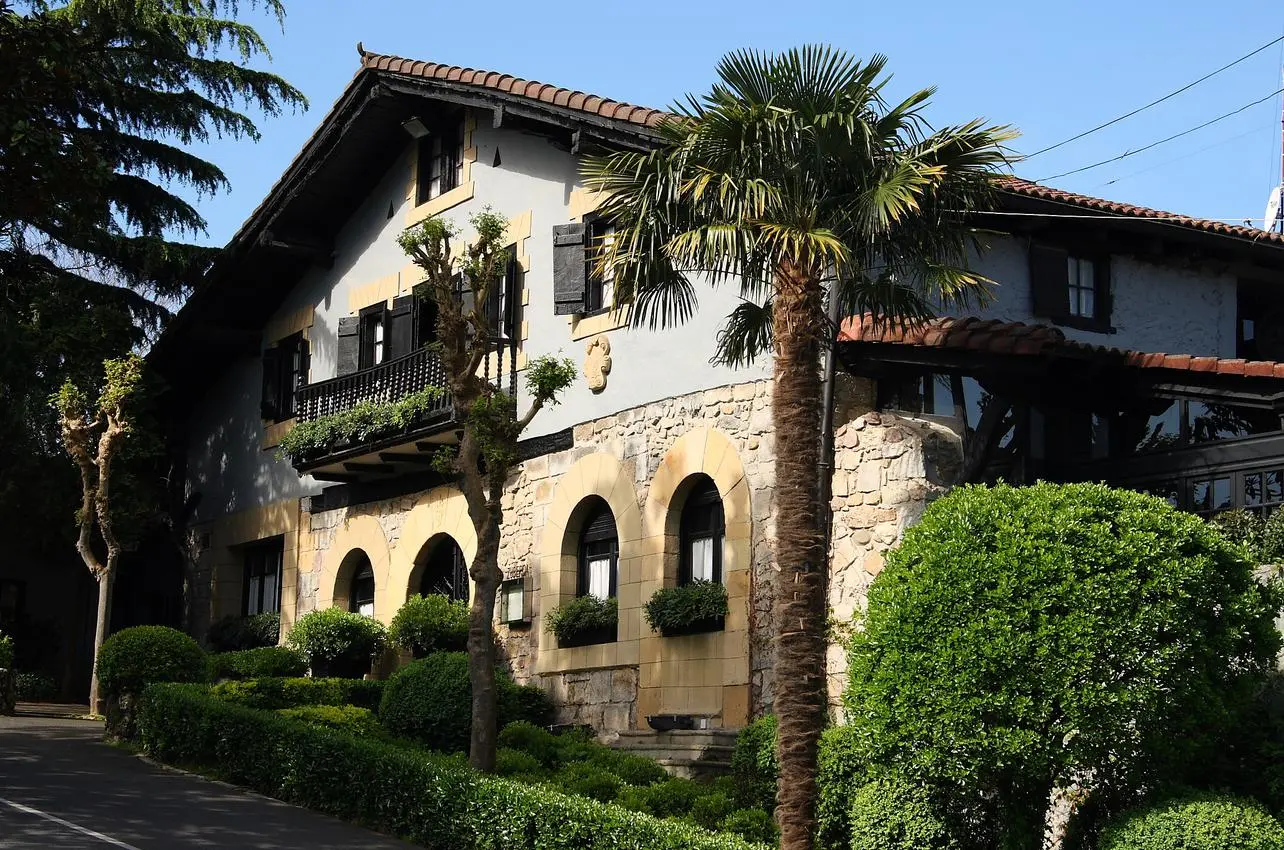 Address
Araneder Bideaº
20180 Oiartzun, Gipuzkoa, ES