Túbal Restaurante
(Tafalla)
The Túbal Restaurant has nearly 80 years of history in the Plaza de Navarra.
Cuisine with strong Navarran roots featuring traditional dishes that are part of our gastronomic history and current and contemporary dishes. In our premises, the cuisine of vegetables is especially relevant thanks to the fantastic Navarran vegetable garden. Tasting menus dedicated to them in spring, autumn and winter.
All this in a beautiful and impressive place in which all the details are taken care of to the maximum. A space that leaves no one indifferent; both for its cuisine and its facilities. An essential part of Navarre gastronomy.
Awards: 1 Repsol Sun
Facilities: Disabled-friendly, Terrace
Price: 40€ - 60€, 60€ - 80€
Route to which it belongs (Eat): Haute cuisine route, Wine destination
Type of cuisine: Signature / Market cuisine, Special diet menus, Traditional cuisine
Opening Hours
Monday: Closed weekly rest h
Tuesday: From 1:00 p.m. to 3:30 p.m. h
Wednesday: From 1:00 p.m. to 3:30 p.m. h
Thursday: From 1:00 p.m. to 3:30 p.m. h
Friday: From 1:00 p.m. to 3:30 p.m. – From 9:00 p.m. to 10:30 p.m. h
Saturday: From 1:00 p.m. to 3:30 p.m. – From 9:00 p.m. to 10:30 p.m. h
Sunday: From 1:00 p.m. to 3:30 p.m. h


Closing periods: from January 21 to February 4 and from August 21 to September 4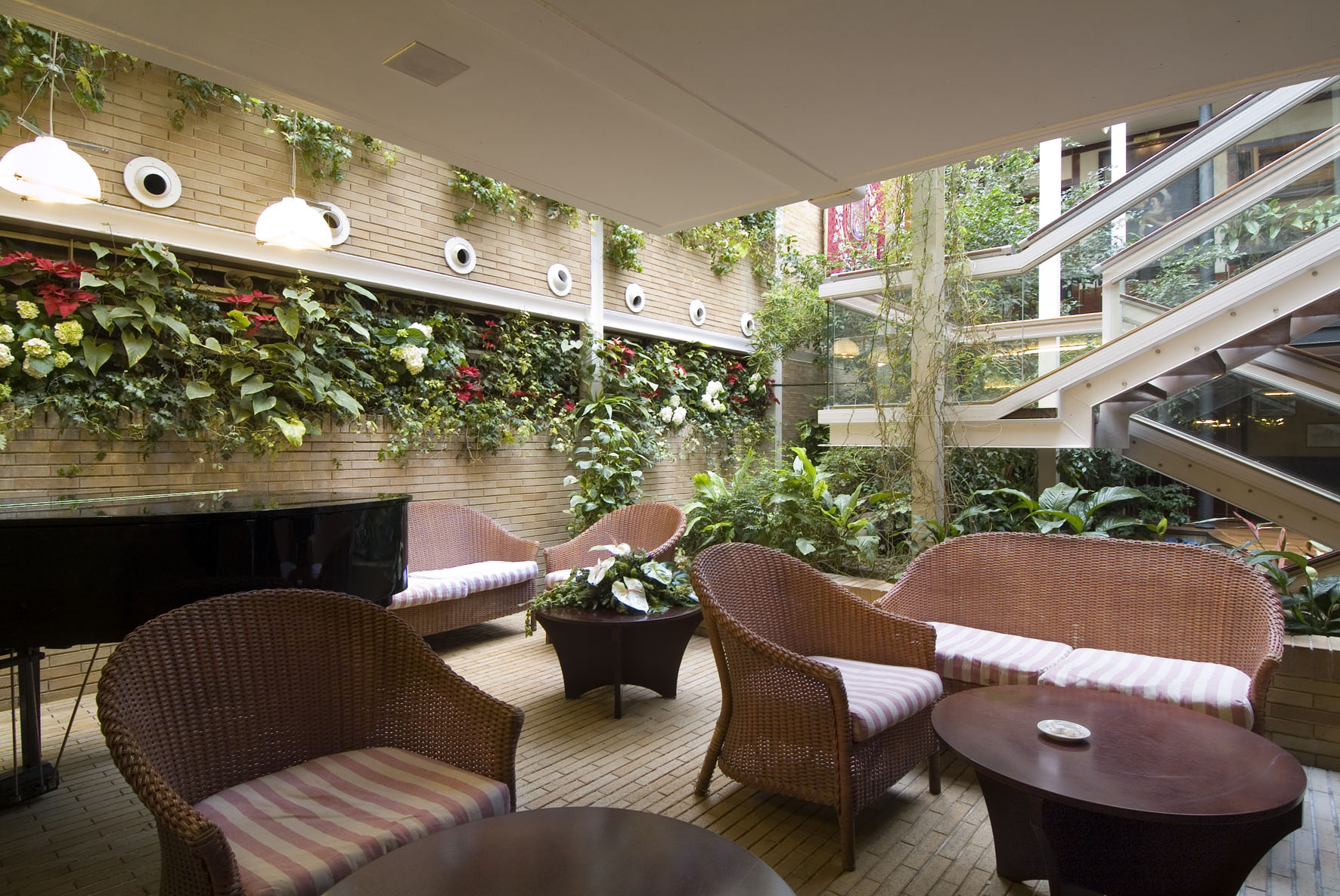 Address
Plaza Francisco de Navarra 4
31300 Tafalla, Navarre, ES