MERMELADAS IRULAR
(Irurita)
My name is Mª José Brust and for 10 years I have dedicated myself to making homemade jams in a small Irular, but a beautiful town in the Baztán Valley.
The few possibilities of finding a job around here and being able to combine it with the education of our children, in addition to a surplus of fruit, gave me the idea of creating my own job. The desire to get ahead and a good dose of creativity have driven me to create IRULAR Jams.
I try to work with homegrown fruit, when this is not possible, I buy it directly from the producer at the foot of the tree and transport it personally. Of course, always fresh fruit.
The production process begins with a thorough cleaning, followed by peeling by hand. I make the jam with a minimum of 60% fruit, lemon juice, apple pectin and sugar. I do not use additives or preservatives.
Good conservation is assured, since I sterilize it in a bain-marie. When the water reaches 100º in temperature, I keep it that way for 15 minutes.
After cooling, I proceed to label it (also by hand) and store it in boxes in the warehouse, for later distribution and sale.
Most of the distribution is done personally through shops, craft fairs, medieval markets, etc., without forgetting the many friendly visits that customers make to my home.
With the help of my husband in his spare time, I control each of the stages of preparation.
Type of company: Farmers, Cattle farmers and other producers
Type of product offered: Canned and bottled products, Fruits, Vegetables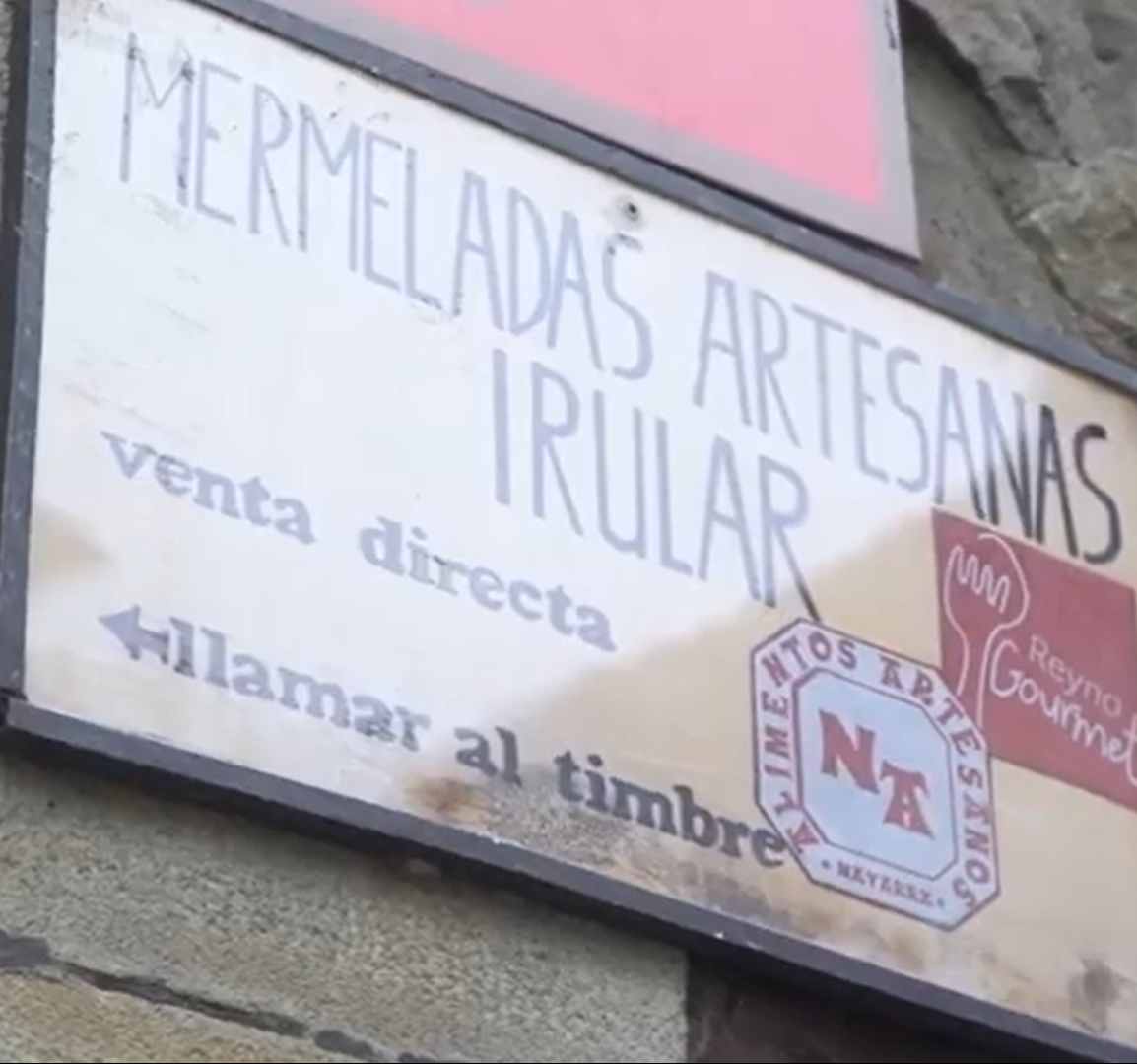 Address
Casa Gamioa
31730 Irurita, Navarre, ES