VERDUARTE Restaurante
(Pamplona)
Located at the top of the Baluarte de Pamplona conference center, a privileged location with exceptional views of the city.
Haute cuisine restaurant, awarded a Sol Repsol 2020, where you can enjoy all the essence of the vegetables from our land of Navarra, tasting them in all their textures, flavors and shapes. We have two menus that will make your experience a journey through the most traditional flavors combined with the latest gastronomic trends.
All this from the hand of our chef Nacho Gómara, of Ribero origin, the cradle of Navarran vegetables, and with a great professional career.
It belongs to the Eventshotels group and is part of the BALUARTE RESTAURANTS group.
Awards: 1 Repsol Sun
Route to which it belongs (Eat): Haute cuisine route
Type of cuisine: Signature / Market cuisine, Traditional cuisine
Opening Hours
Monday: 13:00 – 15:30 h
Tuesday: 13:00 – 15:30 h
Wednesday: 13:00 – 15:30 h
Thursday: 13:00 – 15:30 h
Friday: 1:00 p.m. to 3:30 p.m. – 8:30 p.m. to 11:00 p.m. h
Saturday: 1:00 p.m. to 3:30 p.m. – 8:30 p.m. to 11:00 p.m. h
Sunday: 13:00 – 15:30 h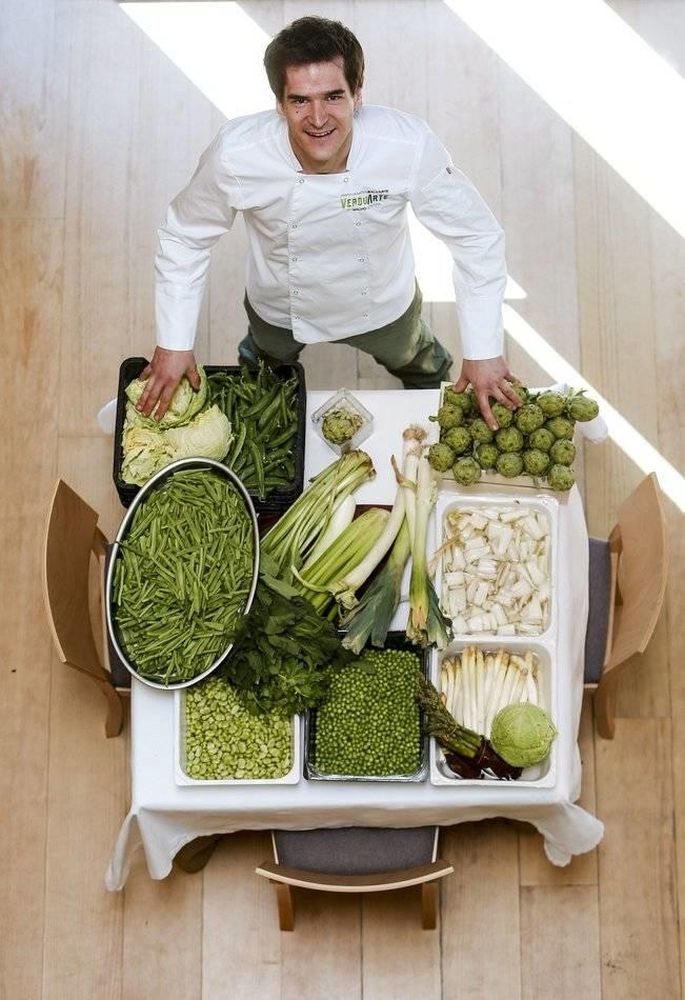 Address
Plaza Baluarte, s/n
31002 Pamplona, Navarre, ES