Mugaritz ***
(Rentería)
We like to feed the mind…
Feeding curiosity, the senses or desire, we seek to satisfy the hunger for risk, play or answers and the pleasure of being surprised, of discovering and exploring the unknown.
To achieve this, we question the logic of the culinary world, rethinking social norms and prejudices. We seek to create a context in which to exercise sensory freedom in order to overcome the imposition of customs.
For approximately three hours, and through around 23-25 creations, we will try to build together a story of stories, gestures and emotions around the table. And also outside of it. Flavors, textures and aromas that are tasted and felt using the hands to stimulate all the senses and rediscover our most primary habits.
Accessibility: Disabled-friendly
Awards: 2 Michelin stars, 3 Repsol Suns
Facilities: Car park, Disabled-friendly
Price: +80€
Type of cuisine: Signature / Market cuisine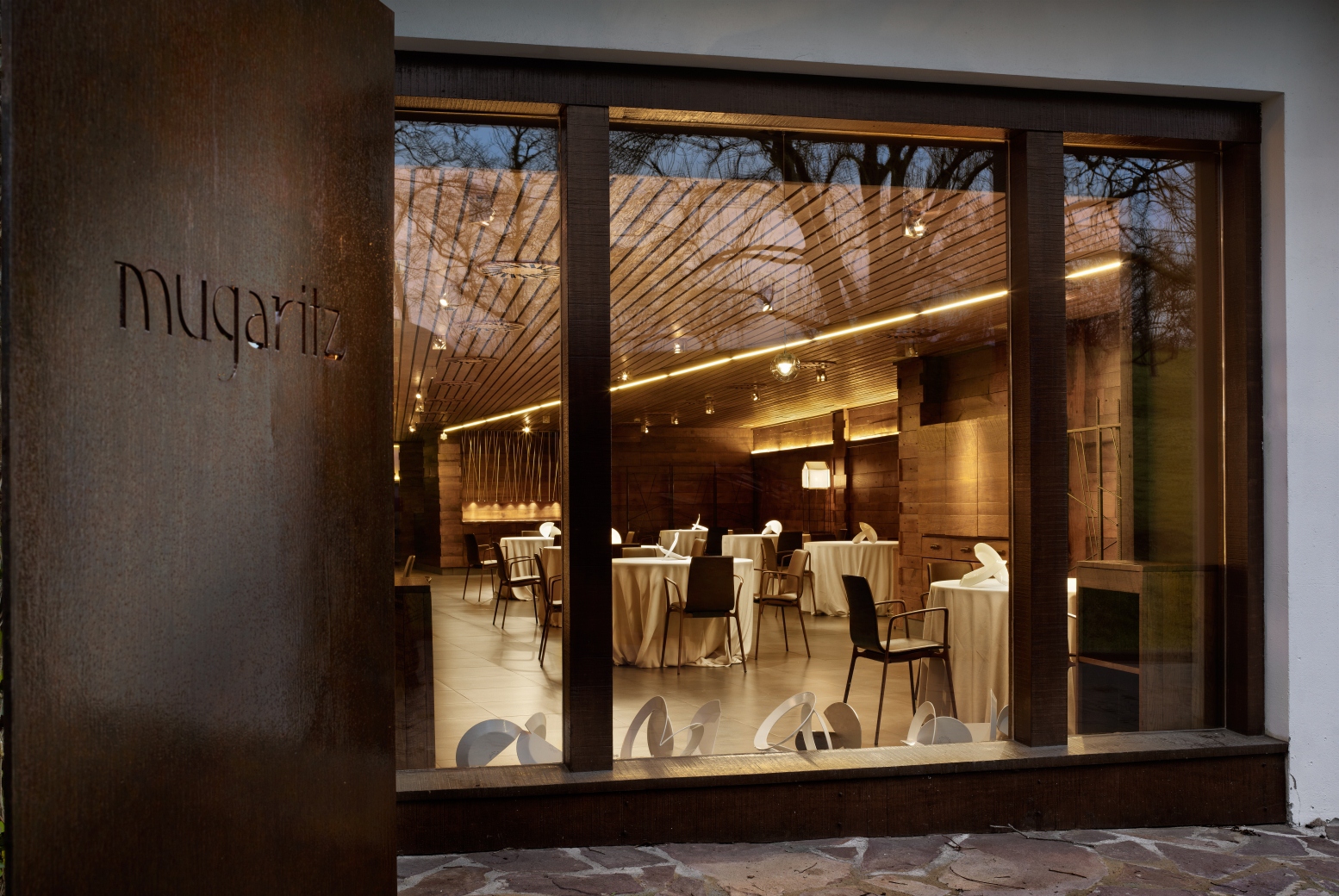 Address
Aldura Aldea, 20
20100 Rentería, Gipuzkoa, ES