Mixture
(Huarte)
Welcome to Mixture! A new Nikkei-inspired gastronomic project, the result of a rich mixture of Peruvian and Japanese cuisine, where the flavors and techniques of both cultures merge.
Mixtura is the first Nikkei kitchen space to be born in Navarra, a different and welcoming concept that has tried to take care of all the details.
Mixtura is the dream of its two promoters, the marriage formed by Pablo De la Peña and Mary Paz Díaz de Rada, born from their entrepreneurial spirit and their passion for gastronomy. Tireless travelers, with several years of experience in fashion and restaurants, Pablo and Mary Paz embark on a new path in the exciting world of Nikkei cuisine.
Mixture is your house!
Awards: 1 Repsol Sun
Facilities: Disabled-friendly
Route to which it belongs (Eat): Haute cuisine route
Type of cuisine: Signature / Market cuisine
Opening Hours
Monday: 13:30-15:30 h
Wednesday: 13:30-15:30 h
Thursday: 13:30-15:30 h
Friday: 13:30-15:30 – 21:00-22:30 h
Saturday: 13:30-15:30 – 21:00-22:30 h
Sunday: 13:30-15:30 h


Closing periods: Tuesday weekly rest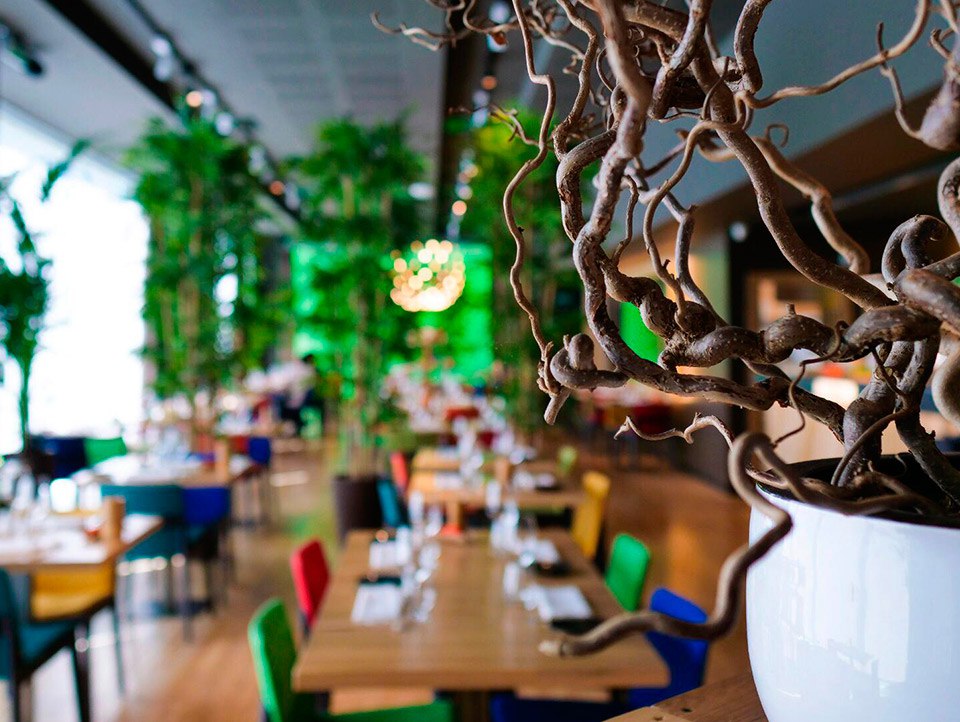 Address
Calvary Street 2
31620 Huarte, Navarre, ES