LOREKI is not only a gift for the eyes, but also for the palate.
An original proposal to present FRESH FRUIT combined with delicious CHOCOLATE, totally elaborated in an ARTISAN way.
On our website you can find a wide catalog of photos.
Proposals for children's parties, birthdays, anniversaries or other special dates such as Christmas, or simply as an original dessert for special lunches or dinners where you want to show off with your guests.
And the best thing is that at Loreki we have the guarantee that it is a totally natural, handmade product. And we are a company committed to quality and backed by the experience of years of work.
Loreki is a " Navarra Craft Company " according to the Reyno Gourmet quality certification, with which the product is associated with all the annual reviews and standards that this brand entails to guarantee the excellent quality of the product.
Opening Hours
Monday: 8:00 – 15:00 h
Tuesday: 8:00 – 15:00 h
Wednesday: 8:00 – 15:00 h
Thursday: 8:00 – 15:00 h
Friday: 8:00 – 15:00 h
Saturday: 8:00 – 14:00 h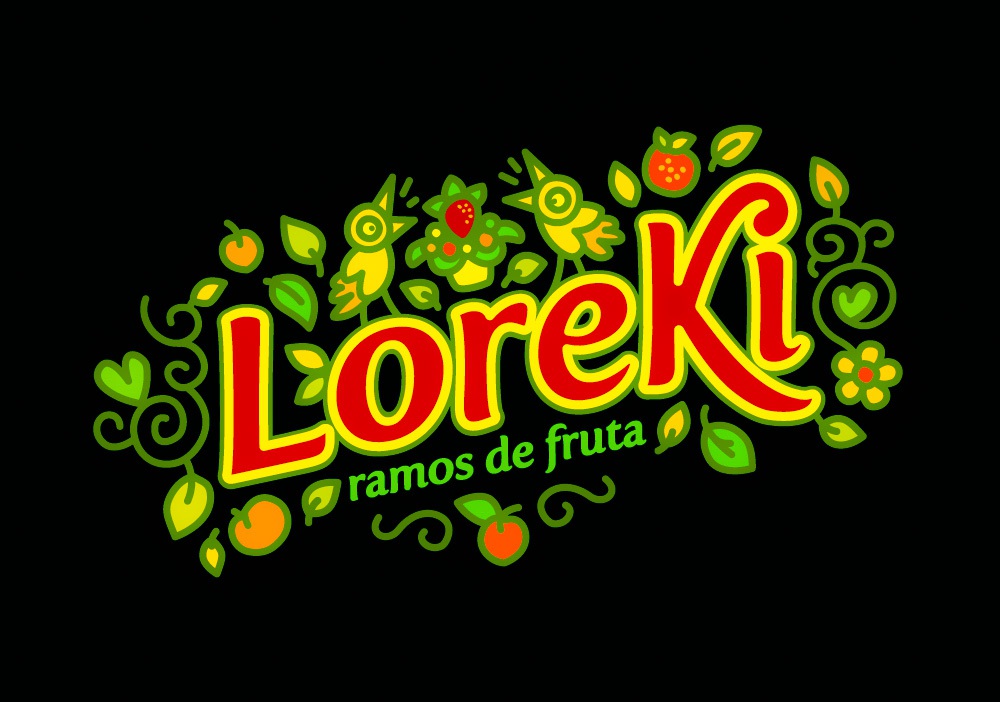 Address
Zizur Major
31180 Pamplona, Navarre, ES