KATA4 oyster bar
(Donostia – San Sebastián)
In the center of the city, your oyster shop and restaurant. Seasonal kitchen in continuous renovation.
Hand in hand with the entire team of professionals, Kata4 offers its own daily menu, made with fresh ingredients and products of the highest quality.
You will enjoy its seasonal cuisine in continuous renovation where half portions, full portions, dishes or pintxos are offered, all of them based on the quality of the product.
Opening Hours
Monday: 8:00 – 23:30 h
Tuesday: 8:00 – 23:30 h
Wednesday: 8:00 – 23:30 h
Thursday: 8:00 – 23:30 h
Friday: 8:00 – 24:30 h
Saturday: 10:00 – 24:30 h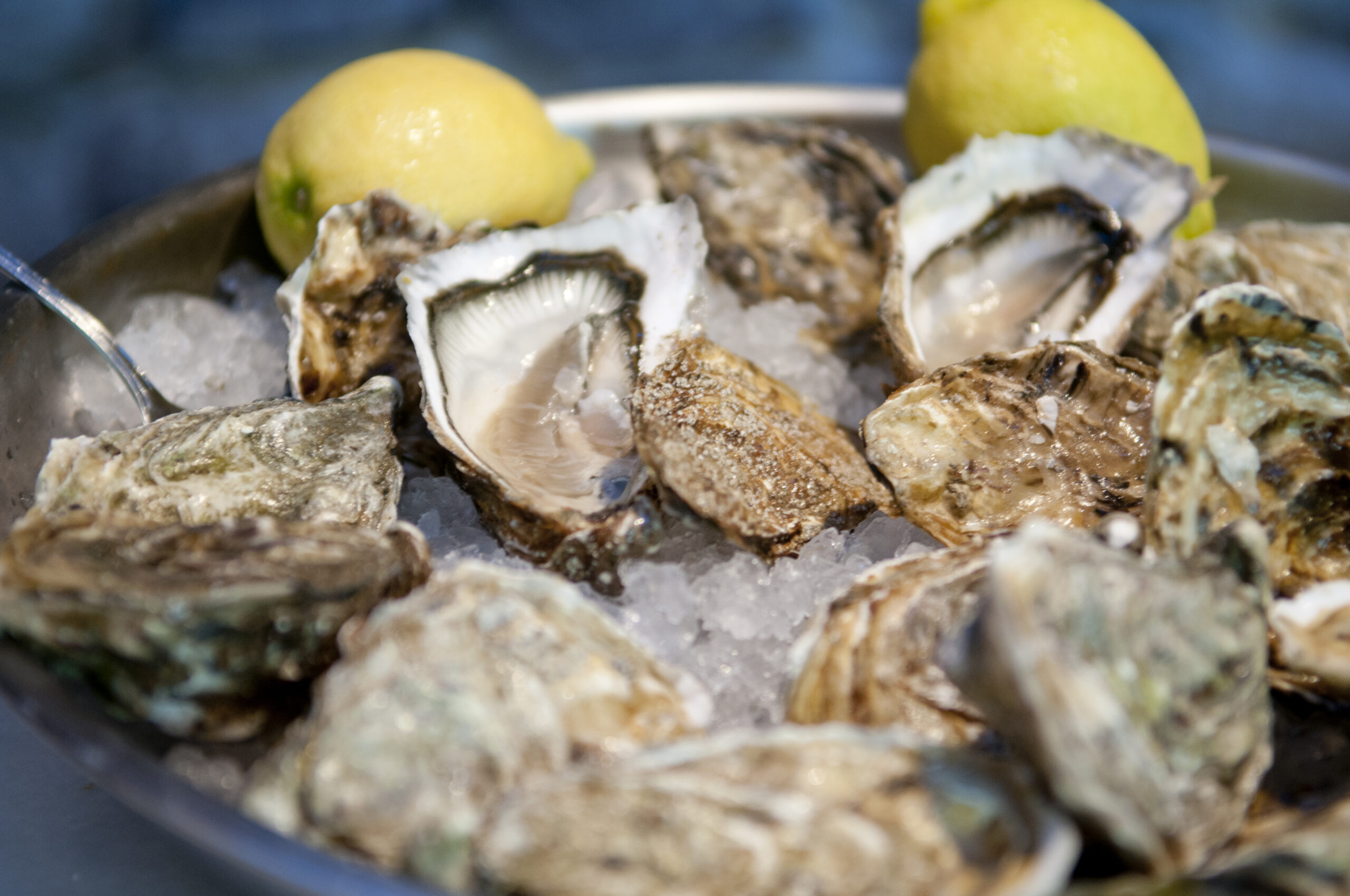 Address
Santa Catalina, 4
20004 Donostia - San Sebastián, Gipuzkoa, ES