House Paries
(Socoa-Urrugne)
For more than a century, delicacies have been made according to the purest family tradition. In a permanent concern for quality, Maison Pariès has bet on a very high level of requirement, in particular in the respect of the processes, the mastery of the work tools and the perpetual search for innovation.
Maison Pariès also favors local channels for the purchase of its raw materials, particularly milk, flour and eggs.
The house's challenge is to enhance its history, that is to say to preserve and use its taste heritage while respecting ancestral recipes and developing products adapted to the current market.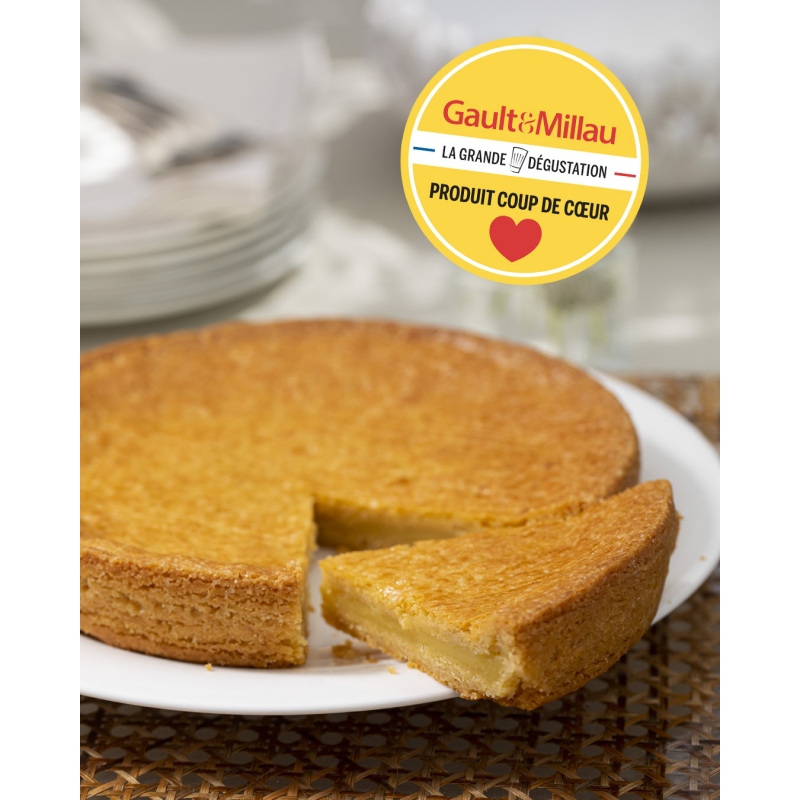 Address
House PARIES Area of Putillenea
64122 Socoa-Urrugne, Pyrénées-Atlantiques, FR