LA CASA DEL COFRADE Hotel – Bodega
(ALBELDA DE IREGUA)
Welcome to the La Casa del Cofrade winery hotel, a unique and welcoming place in the DOC Rioja, where you can stay and enjoy the wines from the prestigious Vinícola Real winery.
A benchmark for wine tourism, founded in 2004 as the first wine-themed hotel in La Rioja, it has received, among other awards, the "Best of Wine Tourism" international award, which recognizes the quality and wine tourism offer of our establishments.
As part of the wine complex in which it is integrated, in this charming hotel you will be able to taste some of the most recognized and valued wines by critics and the public, among them our emblematic brand "200 Monges".
Our offer includes, in addition to the stay and visit to the winery, a large number of activities and experiences related to the world of wine, gastronomy and culture in which you can explore and enjoy the spirit of Rioja while relaxing in this charming hotel. .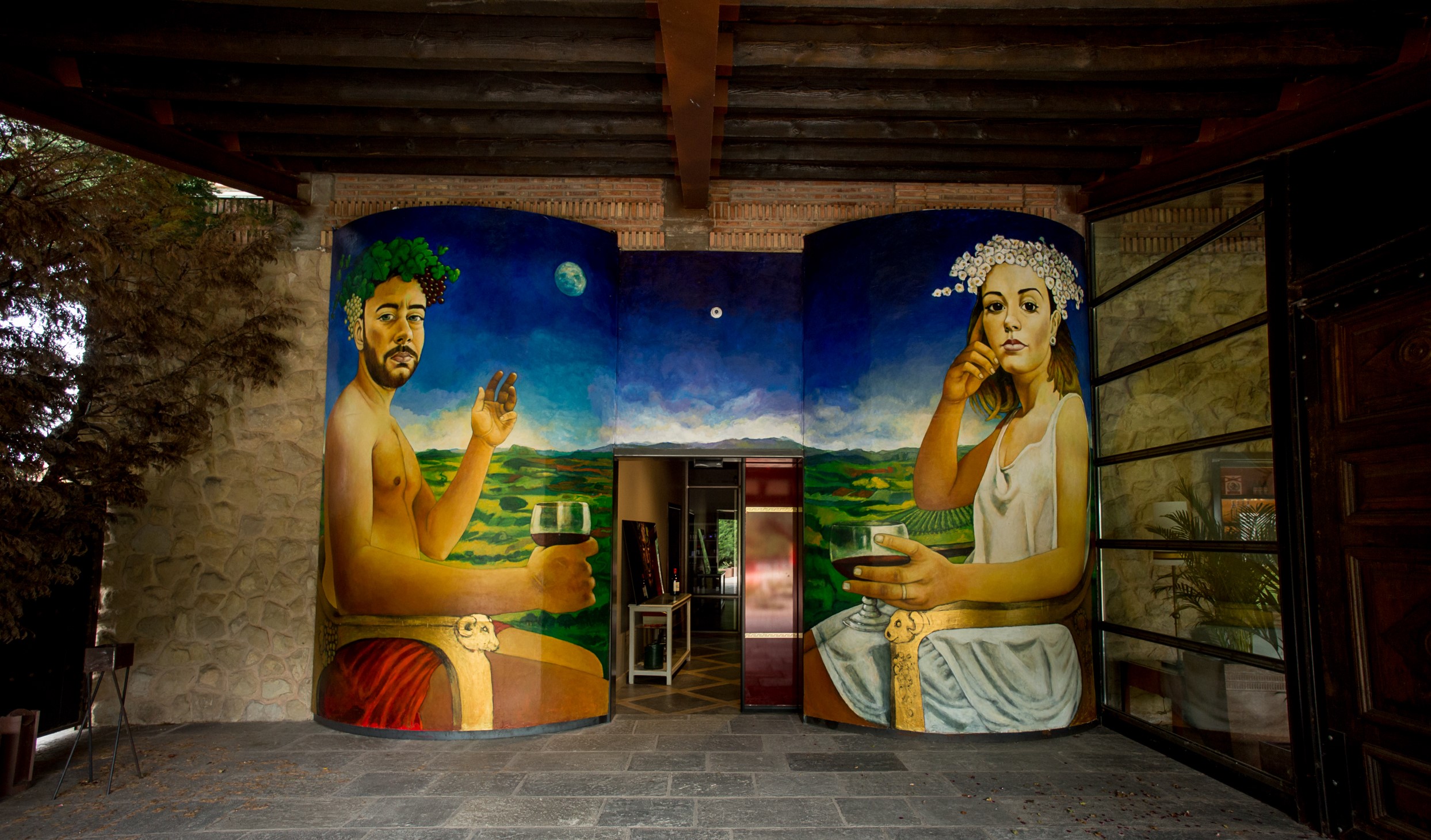 Address
Carretera Nalda Km 9
26120 Albelda de Iregua, La Rioja, ES