Casa Masip Hotel
(Ezcaray)
Casa Masip offers you accommodation and restaurants in the paradise of Rioja Alta.
In the charming Villa de Ezcaray, we offer you accommodation, restaurants and snacks, pampering and taking care of our elaborations in detail so that you can enjoy a unique stay.
Welcome to Villa de Ezcaray, welcome to Casa Masip.
Accommodation facilities: Bar / cafeteria, Restaurant
Facilities: Terrace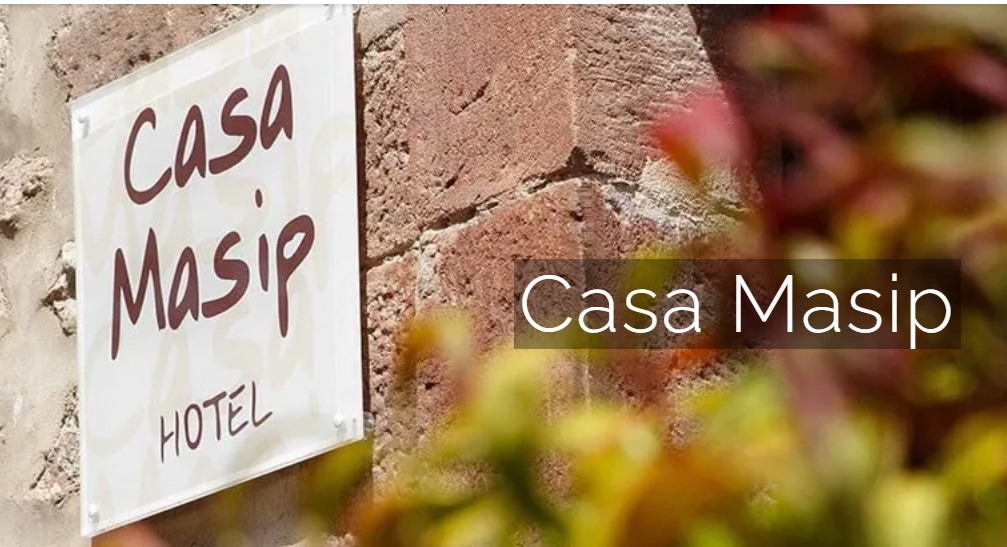 Address
Avda. Academia Militar 4 y 6
26280 Ezcaray, La Rioja, ES