BODEGAS Y VIÑEDOS ILURCE
(ALFARO)
Bodegas y Viñedos Ilurce is a winery created in 1940, within the DO Ca. Rioja which is located in the eastern part of La Rioja, in Alfaro, the heart of La Rioja Baja.
Bodegas Ilurce is made up of the fourth generation of viticulturists and we have a true treasure: more than forty-five hectares of an exceptional vineyard, with payments of very old vines, which make us give thanks to this land every day.
ILURCE are our wines. Passion wines, wines with a taste of the land. Wines created to last in memory, to leave in memory the know-how of a family whose life revolves around wine.
You will be able to discover the secrets of four generations of the Escudero family cultivating vineyards and producing good Rioja wines. You will also have the opportunity to taste and purchase our wines at the winery price.
Guided visits. Explanatory tour of the winery from the arrival of the grapes from our vineyards to the packaging of the wine in a bottle ready for sale. At the end of the visit we have the opportunity to taste the wines we make. To attend the visit you must book in advance by phone or email. More information https://www.ilurce.com/enoturismo-en-la-rioja/
Accessibility: Disabled-friendly
Experiences: Wine experience
Facilities: Car park, Disabled-friendly
Type of company: Winery
Type of product offered: Wine
Opening Hours
Monday: 08:00 a.m. to 2:00 p.m. – 3:30 p.m. to 7:00 p.m. h
Tuesday: 08:00 a.m. to 2:00 p.m. – 3:30 p.m. to 7:00 p.m. h
Wednesday: 08:00 a.m. to 2:00 p.m. – 3:30 p.m. to 7:00 p.m. h
Thursday: 08:00 a.m. to 2:00 p.m. – 3:30 p.m. to 7:00 p.m. h
Friday: 08:00 a.m. to 2:00 p.m. – 3:30 p.m. to 7:00 p.m. h
Saturday: 09:00 – 14:00 h
Sunday: 09:00 – 14:00 h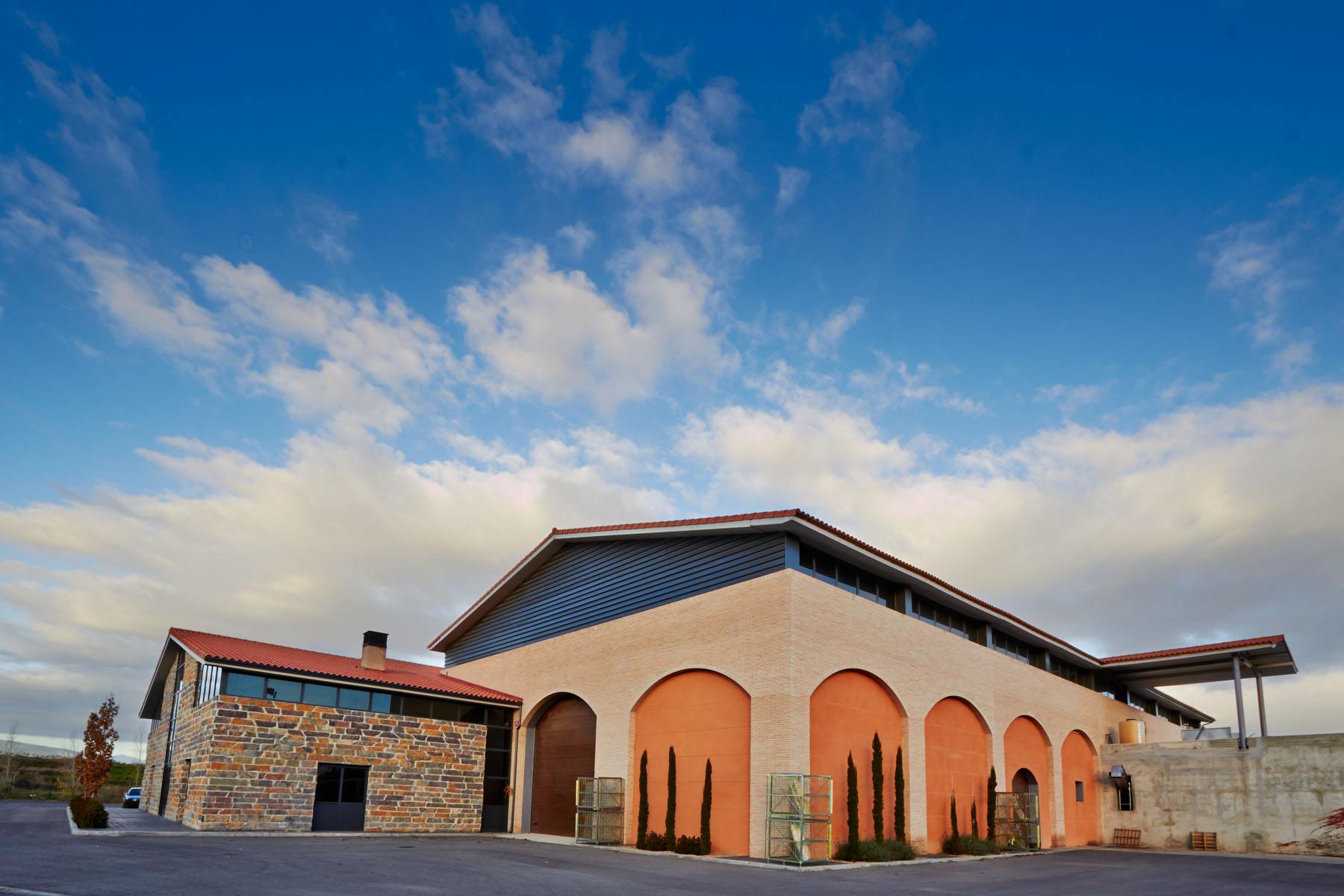 Address
Carretera Alfaro – Grávalos, Km. 23
26540 Alfaro, The Rioja, ES