CASA DE LA CONDESA Casa Rural
(EL REDAL)
The "Casa de la Condesa" is a historic building with a romantic garden. The façade of the manor house is classical in composition, with balconies, a stone base and a beautiful cataloged entrance portal carved in stone with a starry arch. Located next to the parish church of Nª Señora de las Virtudes, begun in the 16th century, the house is one of the oldest buildings in El Redal, if not the oldest. Sheltered by its wide walls rest is infinite. It has nine spacious rooms with their own bathroom. Each of them is dedicated to a historical character linked to the place, the family and set in his time.
Shared accommodation or full rental for a maximum of 27 beds with a large dining room, breakfast room, barbecue in the garden, professional kitchen, library-games room, historic well and wine cellar. All kinds of activities can be carried out: in addition to the classic gastronomy and wine tourism activities, hiking, bicycle routes, racquetball and a free municipal swimming pool are practiced for guests in summer.
Invent your own adventure or relax by our fireplace while you savor a good wine. Watch the birds from your bedroom window. Enjoy the varied Riojan cuisine in the incomparable setting of Tierras de Ocón, full of almond trees, vines and olive trees; it paints the red earth of the ravines… El Redal is the door to a hidden and enchanted valley, the Ocón Valley, a Biosphere Reserve, worth discovering.
Accommodation facilities: Free WIFI, Pets allowed
Category: 5 stars
Type of accommodation: Country holiday homes
Closing periods: NO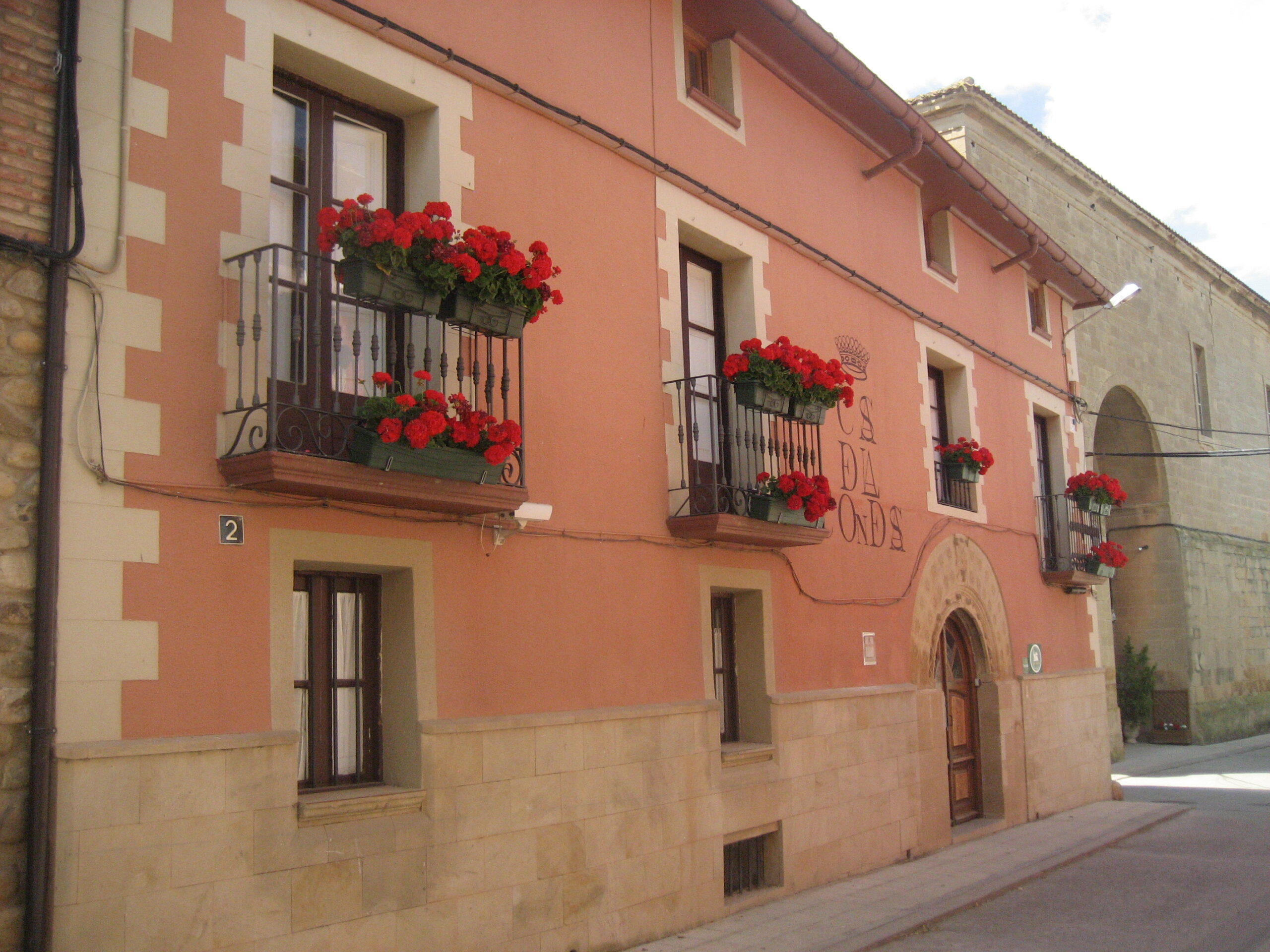 Address
Calle Jazmín nº2
26146 El Redal, La Rioja, ES