Bokado – Mikel Santamaría
(Donostia – San Sebastián)
Gastronomic project based on seasonality and market cuisine. Respectful of the product and friendly because it is recognizable, as it is clearly linked both to our culinary roots and to our taste memory, without ceasing to be an unequivocally current product.
Combining few elements to achieve balanced proposals, round flavors and a consistent staging, is what defines us.
We may not be rabidly modern, but we like this meticulous simplicity that pushes us to be tenacious and humble to seek the endorsement of those who choose us in order to enjoy and live up to their expectations.
Accessibility: Disabled-friendly
Awards: 1 Repsol Sun
Facilities: Terrace
Type of cuisine: Signature / Market cuisine
Opening Hours
Tuesday: 13:30–15:30 h
Wednesday: 13:30–15:30, 21:00–23:00 h
Thursday: 13:30–15:30, 21:00–23:00 h
Friday: 13:30–15:30, 21:00–23:00 h
Saturday: 13:30–15:30, 21:00–23:00 h
Sunday: 13:30–15:30 h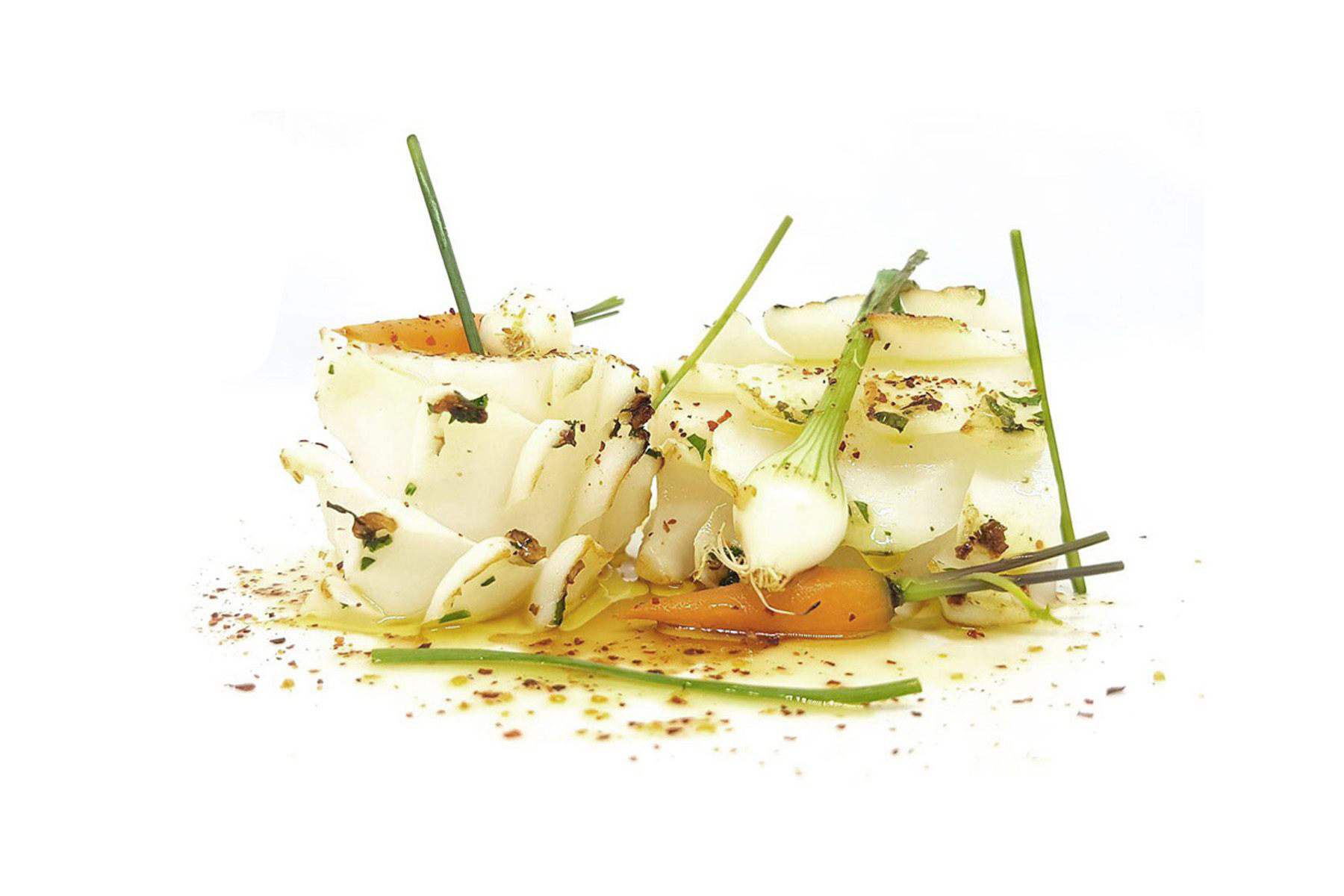 Address
Jacques Cousteau Plaza, 1
20003 Donostia - San Sebastián, Gipuzkoa, ES