BODEGAS JER
(HUÉRCANOS)
Family wine company currently run by Eva Cantera, 3rd generation of the family working in the vineyards in the area of the Najerilla River.
Young wines, Crianzas, Reservas and Signature wines are produced, the latter exclusively with the Garnacha variety.
The desire to offer authentic wines each year, representative of the region, has resulted in recognition in the form of international awards. Among them, in 2019, Bodegas JER was selected as "Best Winery in Spain for producing rosé wine" in New York with the claret wine that has always been produced in the region.
Opening Hours
Monday: 11:00 – 14:00 h
Tuesday: 11:00 – 14:00 h
Wednesday: 11:00 – 14:00 h
Thursday: 11:00 – 14:00 h
Friday: 11:00 – 14:00 h
Saturday: 11:00 – 14:00 h
Sunday: CLOSED – CLOSED h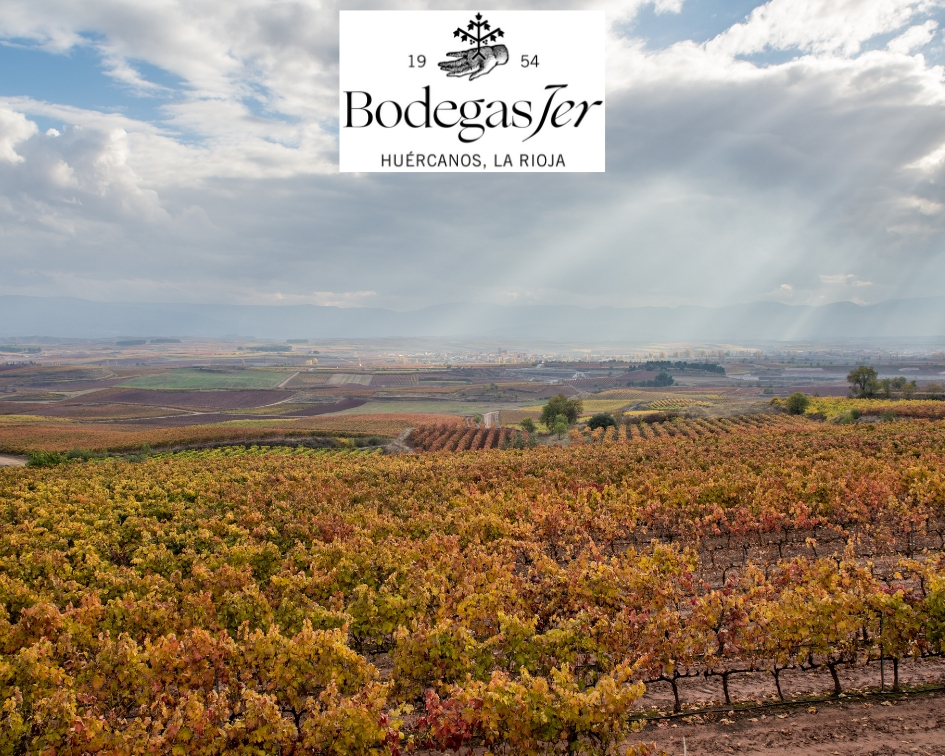 Address
Carretera Planigüela, pol. 10
26314 Huércanos, LA RIOJA, ES