ALUBIA DE ANGUIANO
(ANGUIANO)
The Anguiano Bean is a hallmark, not only of the town of Anguiano, but of all of La Rioja.
It is a grain different from the rest, smaller in size and with a less robust skin, which is appreciated when cooking it (since the grain cooks beforehand and does not break) and consume it. The sensation it produces in the mouth is very pleasant, soft and buttery. It is very adaptable, since being such a fine grain allows various combinations.
Its characteristics and its degree of quality are due to the climate and the gravelly soils typical of this mountain area.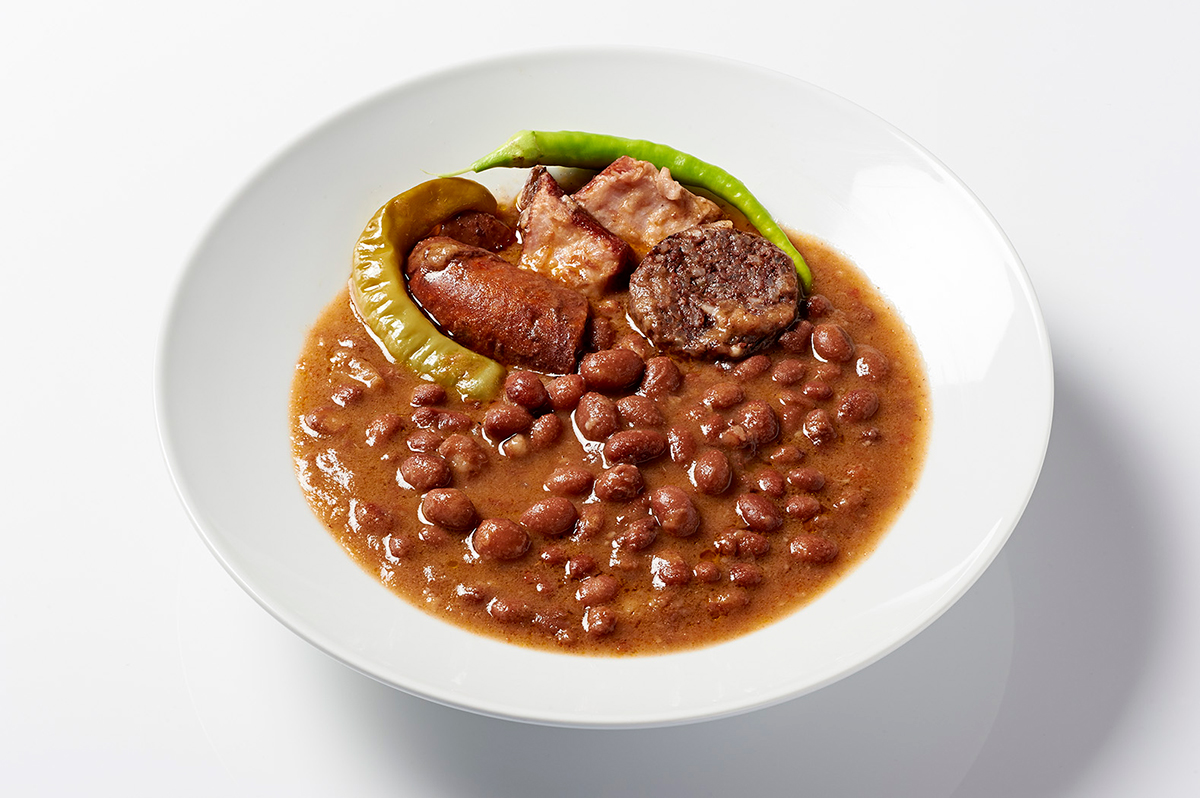 Address
Calle Plaza Mayor nº5
26322 Anguiano, La Rioja, ES