SANTA MARIA BRIONES Hotel
(BRIONES)
Santa María Briones is a vital project, a return to the origins, an authentic proposal that revolves around the lifestyle of our land and the culture of wine. A boutique hotel specially designed for adults, sheltered by a 16th-century civil mansion adjacent to the Torreón and the Cuarenta walls of the medieval town of Briones.
Rooms with views of the vineyards and the Ebro River or over the city's defensive wall and the medieval Briones. They have all kinds of services to make our stay a sensory and unforgettable experience. Rooms designed to generate an intimate space in which to gather, rest and look inward to enjoy extra privacy, tranquility and calm.
Our Riojan roots, quality and simplicity will characterize the cuisine of Santa María Briones. An honest combination of tradition and creativity in the kitchen, sophistication at the table and above all a proposal to fully enjoy the generosity of our land and the richness of nuances and flavors of its products thanks to our restaurant.
Santa María Briones is a place to live leisurely, a place to discover the great historical and cultural offer of La Rioja.
Our Calado is a unique space specially designed to share a bottle of wine, some lamb chops and a good conversation. An original cellar from the 16th century, formerly used to preserve wine and a private room with spectacular views over the vineyards. A secluded place, ideal for celebrating special meals, tastings and all kinds of meetings that require that extra bit of privacy.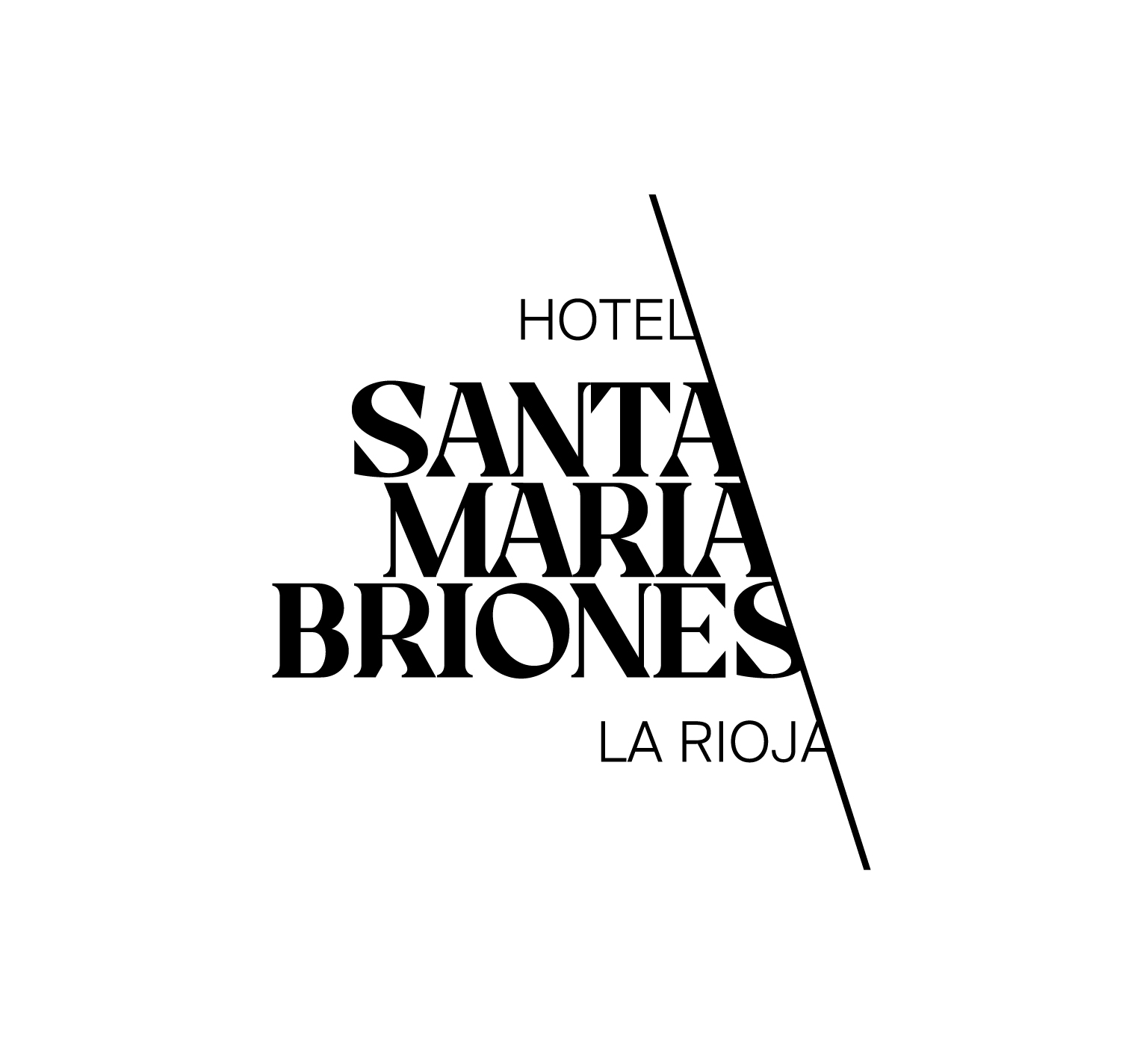 Address
Calle Concepción nº37
26330 Briones, La Rioja, ES