Restaurante Asador Trinkete Borda
(Irun)
Restaurant specializing in grilled meat and fish, located just 20 km from Donostia.
At Trinkete Borda you can enjoy an exceptional grill, directed by Iñaki Hernández, who has been awarded several prizes for his good knowledge. Their grilled meat and grilled fish are of the best quality.
The Wagyu meat, raised with care and wait in the pastures of Hondarribia, make Trinkete Borda a benchmark in the Basque Country area.
Opening Hours
Monday: 13:00-15:00 20:00-10:30 h
Tuesday: CLOSED h
Wednesday: 13:00-15:00 20:00-10:30 h
Thursday: 13:00-15:00 20:00-10:30 h
Friday: 13:00-15:00 20:00-10:30 h
Saturday: 13:00-15:00 20:00-10:30 h
Sunday: 13:00-15:00 20:00-10:30 h


Closing periods: Closed Tuesday (if it is a holiday, it is closed on Wednesday)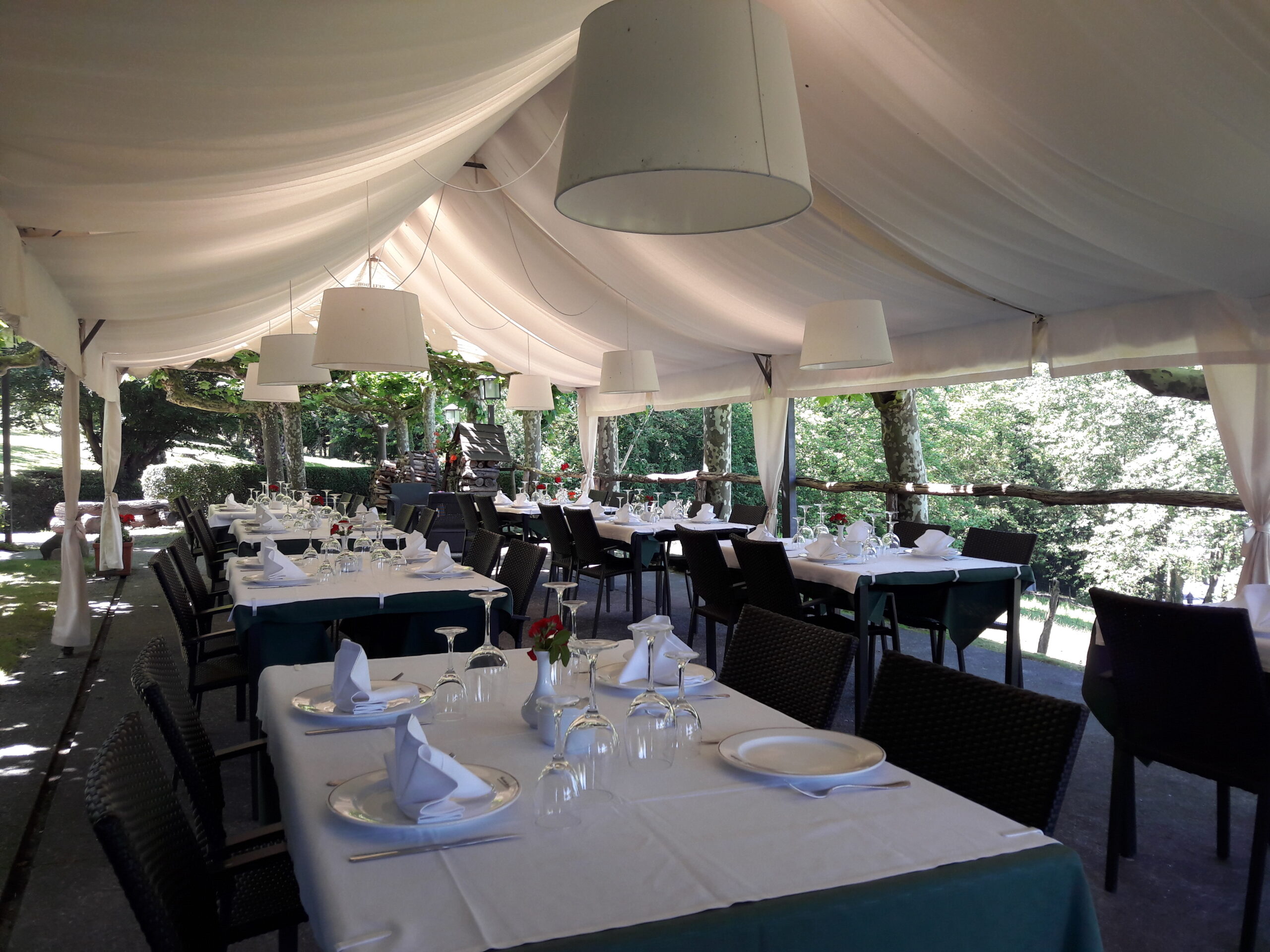 Address
Bº Olaberria, 39
20304 Irun, Gipuzkoa, ES