Restaurante Treintaitrés
(Tudela)
The Treintaitrés restaurant is the first project of Ricardo Gil and Maria Pilar Vicente in Tudela de Navarra, as they are the third generation of a family of hoteliers.
Pioneers creating the first Vegetable Tasting Menu in Spain, with recognizable flavors and aromas of Navarra cuisine. Its philosophy is to fully respect all the flavors that the land of the Ribera de Navarra offers us.
Artichokes, borage, thistles, asparagus, tomatoes… They become the natural protagonists of a unique menu. In which fish and meat are companions of excellent quality.
Awards: 1 Repsol Sun
Facilities: Terrace
Price: 40€ - 60€
Route to which it belongs (Eat): Haute cuisine route
Type of cuisine: Signature / Market cuisine, Traditional cuisine
Opening Hours
Monday: 1:15 p.m. to 4:15 p.m. h
Tuesday: 1:15 p.m. to 4:15 p.m. h
Wednesday: 1:15 p.m. to 4:15 p.m. h
Thursday: 1:15 p.m. to 4:15 p.m. h
Friday: 1:15 p.m. to 4:15 p.m. – 21:00 h
Saturday: 1:15 p.m. to 4:15 p.m. – 21:00 h
Sunday: 1:15 p.m. to 4:15 p.m. h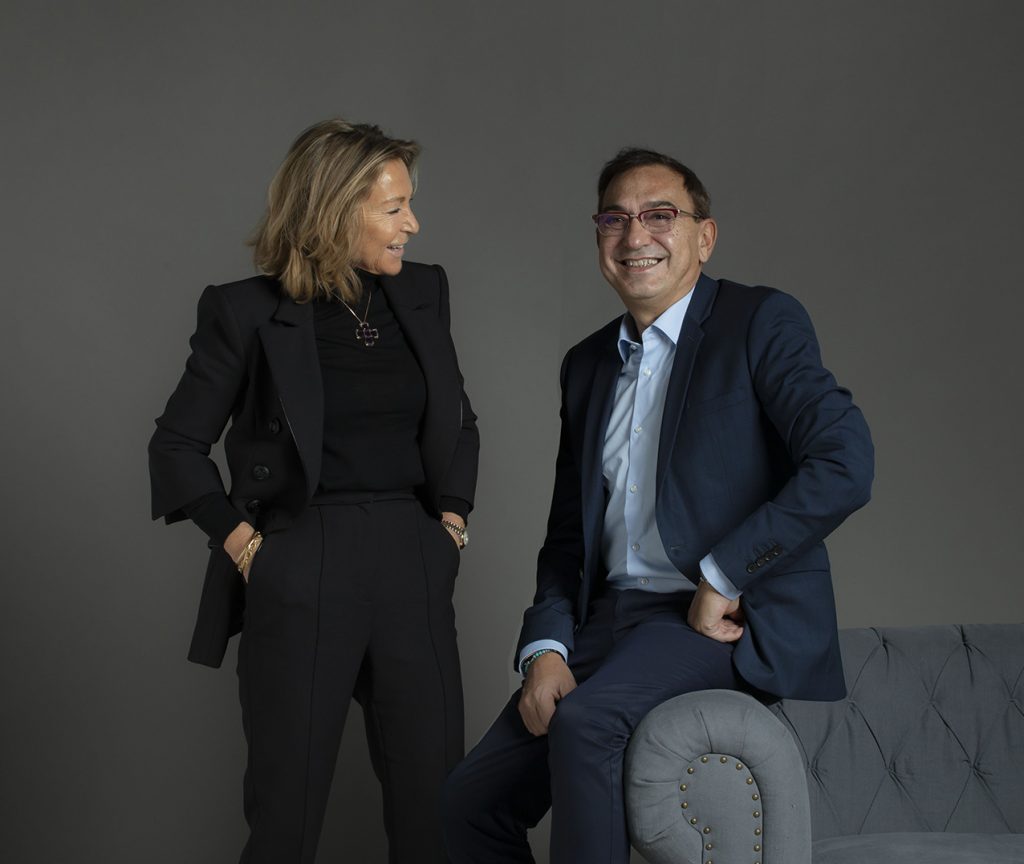 Address
Calle Capuchinos, 7
31500 Tudela, Navarre, ES