CASTILLO DE GORRAIZ Restaurante
(Gorraiz)
TRADITION AND MODERNITY
Our philosophy is one of absolute respect for the products of our land, for the Navarran orchard that offers us so many and so tasty foods each season, for our mountain with its mushrooms and mushrooms, for our meats of extraordinary quality, for fish and seafood that comes to us every day from the nearby Cantabrian Sea, and our artisan and home-made confectionery, an explosion of flavors for our palate.
This is the kitchen where Patxi and Jose Ignacio Díez de Ulzurrun Goñi combine good raw materials with their experience, as well as with their permanent concern to innovate, always maintaining the essence and values of the best service.
Get ready to celebrate your wedding in a 16th century Palace, an incomparable place near Pamplona, surrounded by gardens and green areas, in which each space is designed to turn that day into an unforgettable day.
Accessibility: Disabled-friendly
Facilities: Accommodation, Car park, Terrace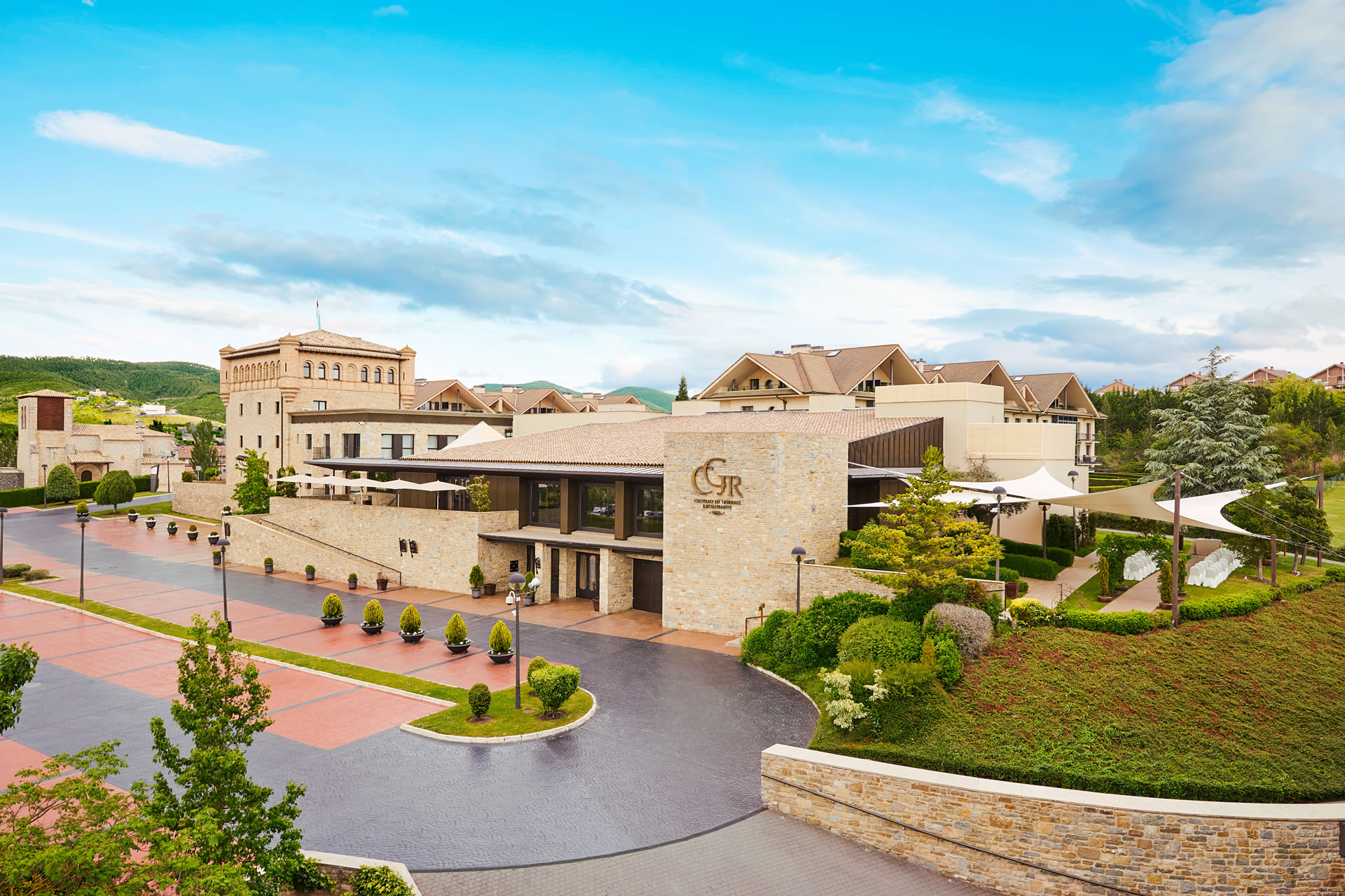 Address
Avenida Egües, 78
31620 Gorraiz, Navarre, ES