Restaurant Le Sud
(Pau)
Le Sud restaurant is open every day from Monday to Friday, for lunch and dinner and on Saturday evening.
Le Sud offers a large modern and bright room as well as an organic climatic terrace.
For your group, work, friends or family meals, we know how to respond to your request by offering you tailor-made formulas; from the menu to the cocktail dinner.
Opening Hours
Monday: 12:00 p.m. - 1:30 p.m. – 7:15 p.m. - 9:00 p.m. h
Tuesday: 12:00 p.m. - 1:30 p.m. – 7:15 p.m. - 9:00 p.m. h
Wednesday: 12:00 p.m. - 1:30 p.m. – 7:15 p.m. - 9:00 p.m. h
Thursday: 12:00 p.m. - 1:30 p.m. – 7:15 p.m. - 9:00 p.m. h
Friday: 12:00 p.m. - 1:30 p.m. – 7:15 p.m. - 9:00 p.m. h
Saturday: Closed – 7:15 p.m. - 9:00 p.m. h
Sunday: Closed – Closed h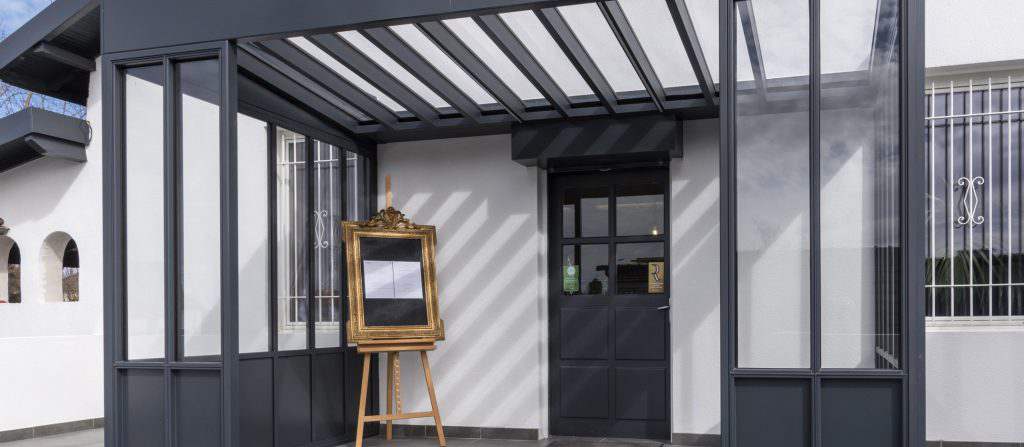 Address
44 avenue Alfred Nobel
64000 Pau, Pyrénées-Atlantiques , FR