Pura Vida Hotel
(Valgañón)
Pura Vida is a charming hotel located in Valgañón, La Rioja. The building was rehabilitated by its owners in 2014. Ascensión and Javier are interior designers and responsible for the project, in which they have put all their professionalism and love into creating and decorating this accommodation located very close to Ezcaray and the Valdezcaray ski resort.
The result is a combination of architecture and exclusive interior design that provides the visitor with different and welcoming environments in which to rest and relax.
We are delighted to welcome you to our home, your well-being will be one of the objectives of Hotel Pura Vida.
Category: 3 stars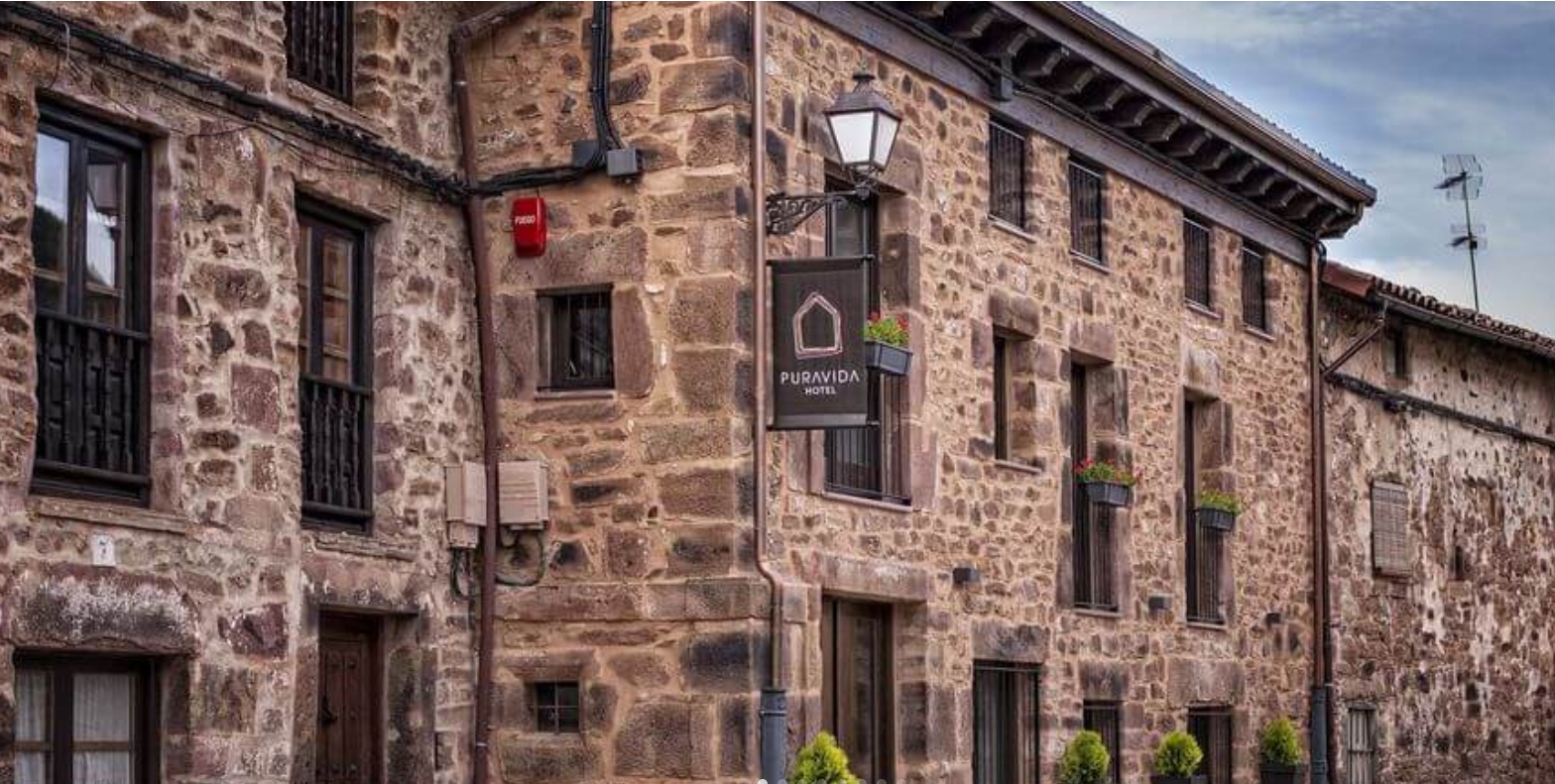 Address
Calle Real, 7
26288 Valgañón, La Rioja, ES