NUEZ DE PEDROSO
(PEDROSO)
The Pedroso Walnut comes from a traditional area of production of walnuts in shell and in grain.
It is the only nut with Protected Designation of Origin in the entire national territory. This differentiated quality is due to the geographical environment in which they are produced, dried and packaged, as well as the natural and human factors that are implicit in the entire process.
The 38 municipalities covered by this PDO are located in the middle and upper courses of the Najerilla, Oja, and Tirón rivers and their tributaries.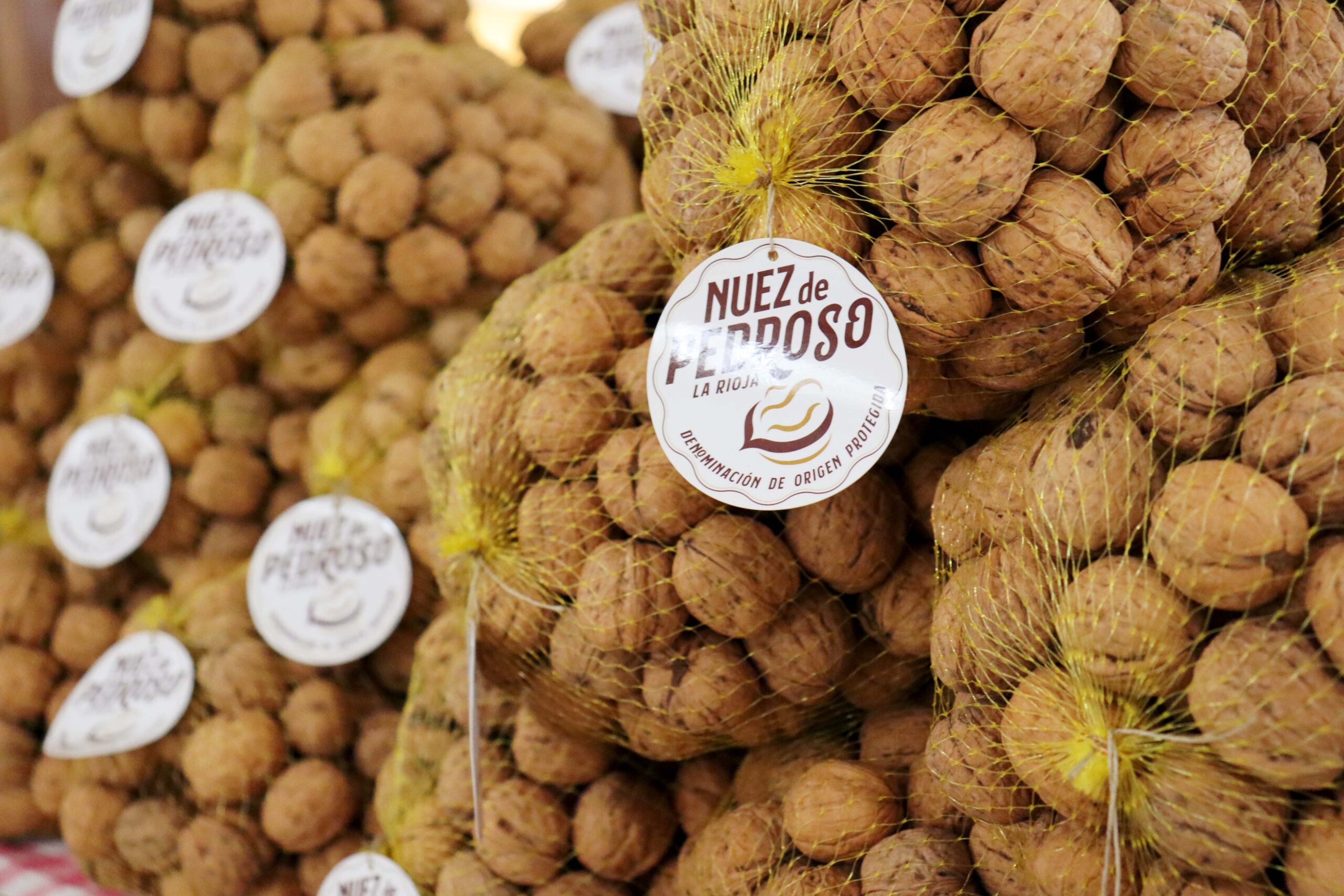 Address
Calle Martín Navarro nº 5
26321 Pedroso, La Rioja, ES