NINFEO DEL VINO
(ALFARO)
Sale of regional products. Establishment of wholesale and retail sale of all kinds of wines (cavas, sparkling, bulk, vermouth, etc) and preserves (vegetables, asparagus, peppers, artichokes, jams, pre-cooked sauces) of regional manufacture. Oils from the region, Regional Sausages and typical products from La Rioja and Ribera Navarra.
A typical sweet of the city of Alfaro are the RUSSIAN CAKES. An exquisite baked cake with a crunchy and extremely light texture.
We also organize tastings and exhibitions.
Contact us and we will inform you!
Accessibility: Disabled-friendly
Experiences: Experience A.O., Gastronomic activity, Unique experience, Wine experience
Type of company: Museum of gastronomy
Opening Hours
Monday: 10am -1:45pm – 4:15pm -8pm h
Tuesday: 10am -1:45pm – 4:15pm -8pm h
Wednesday: 10am -1:45pm – 4:15pm -8pm h
Thursday: 10am -1:45pm – 4:15pm -8pm h
Friday: 10am -1:45pm – 4:15pm -8pm h
Saturday: 10 a.m. -1:45 p.m. – 4:15 p.m. -8 p.m. depending on the season h
Sunday: 10am -1:45pm depending on the season h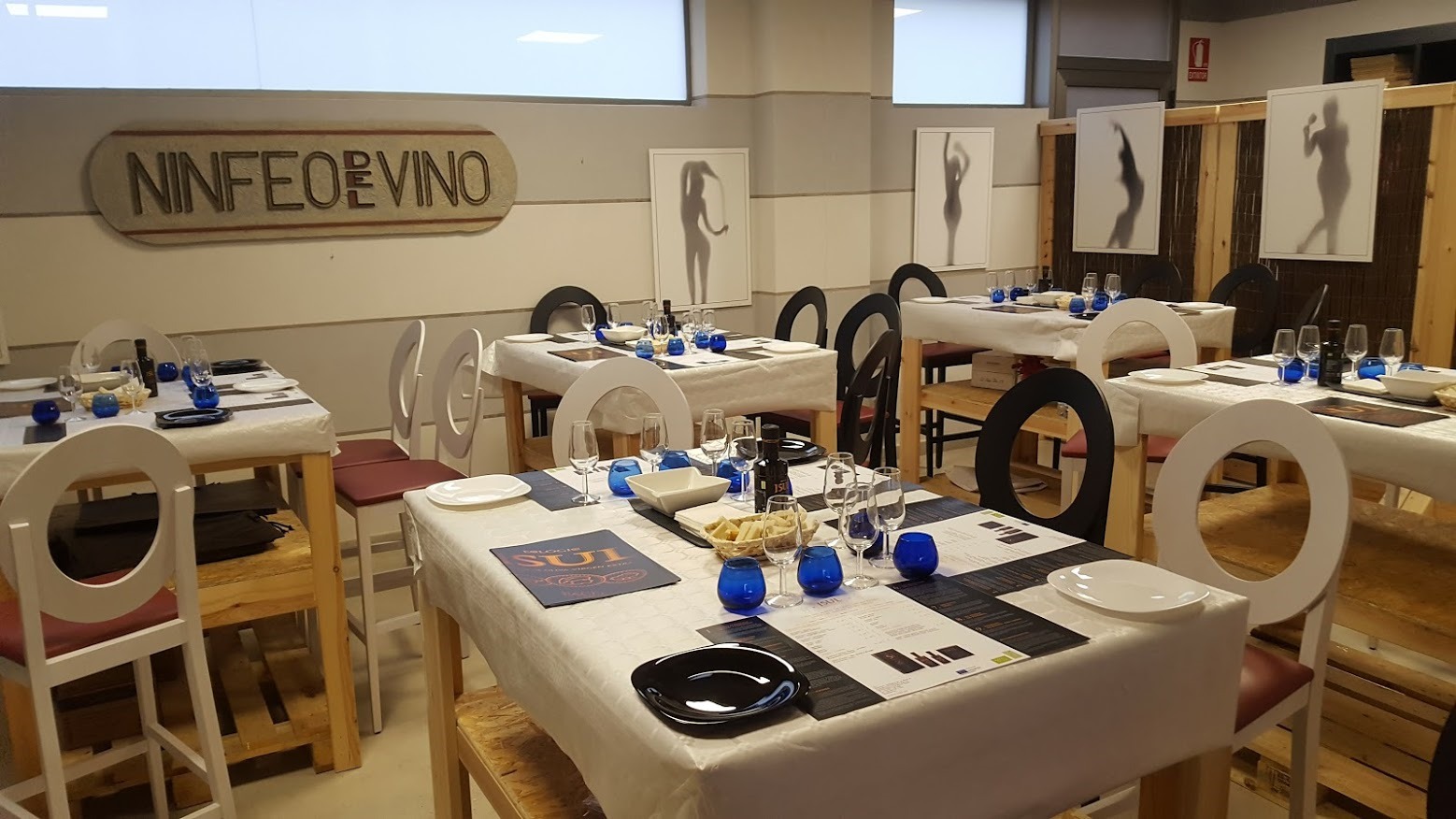 Address
Avenida de Zaragoza nº4 -Bajo-Local
26540 Alfaro, La Rioja, ES