LA BODEGA DEL TESORO
Cuzcurrita de rio Tiron
Our passion for wine and gastronomy, the history and traditions of La Rioja has led us to turn La Bodega del Tesoro into an exciting wine tourism and family project.
An initiative in which we like to receive and attend visitors personally, guide them through the spaces of the winery, tell them its secrets and accompany them in the discovery of this treasure. A treasure that anyone can become a member of through its Wine Tourism Club.
Feel the magic of a traditional winery, enjoy unique wines in good company and be part of a club of wine tourism experiences… at La Bodega del Tesoro, discover your passion for wine.
Experiences: Experience A.O., Gastronomic activity, Route, Unique experience, Wine experience
Type of company: Winery
Opening Hours
Monday: 10 – 22 h
Tuesday: 10 – 22 h
Wednesday: 10 – 22 h
Thursday: 10 – 22 h
Friday: 10 – 22 h
Saturday: 10 – 22 h
Sunday: 10 – 22 h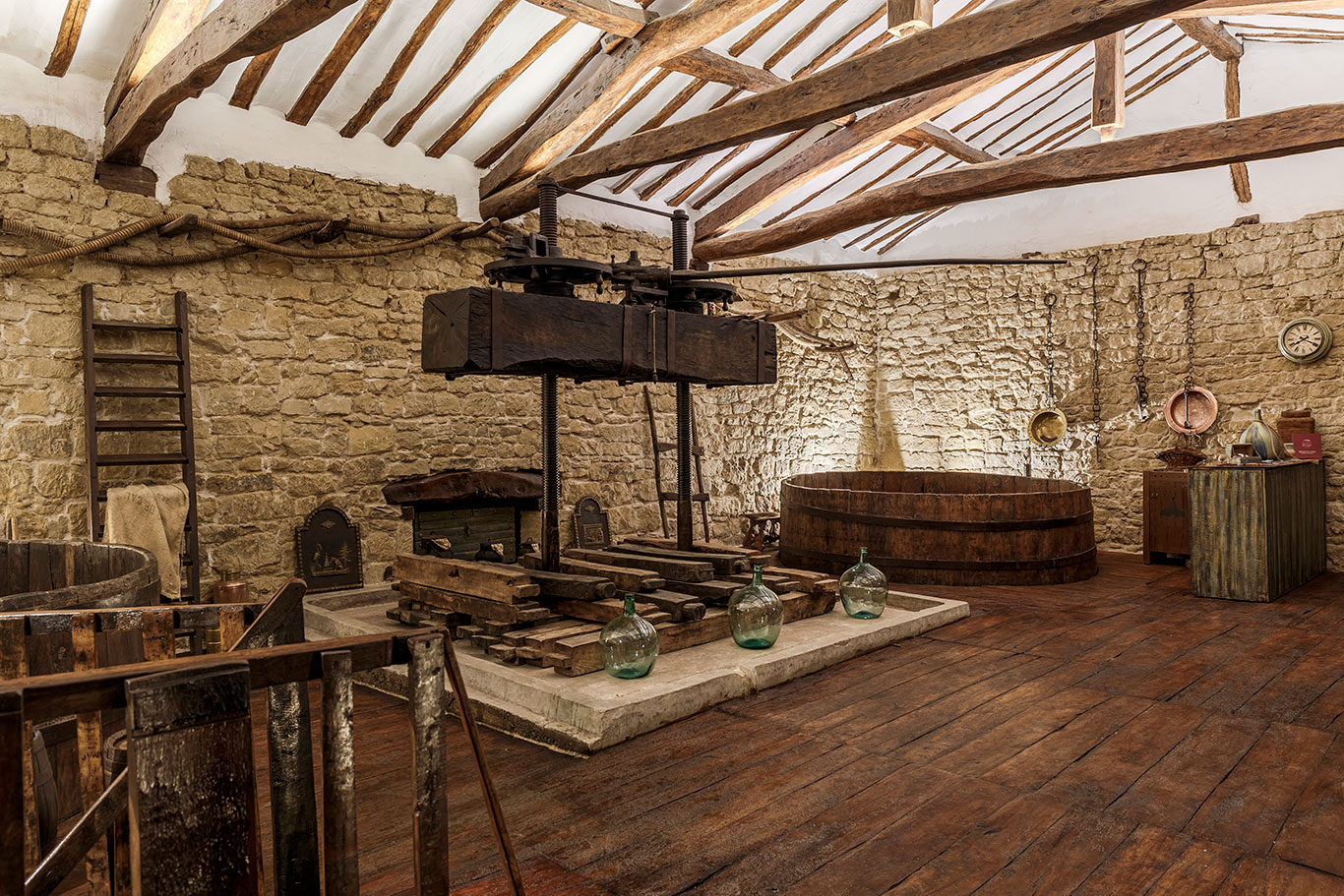 Address
Calle Cuevas nº45 Bajo
26214 Cuzcurrita de Río Tirón, La Rioja, ES