Ferme les Acacias
(Urt)
Pig breeder from father to son for 30 years at URT in the Basque Country, 15 km from Bayonne.
Our products are made from animals raised with us, and fed with cereals grown on our farm and locally. The pigs are fattened to maturity and then cut up and processed on the farm using traditional methods.
The products made from family recipes are natural and dye-free, which gives them an incomparable flavor and taste.
In our store on the farm, you will find our range of farm charcuterie (ham, sausage, lomo…), but also our preserves and verrines with in particular our country pâté silver medal at the 2016 general agricultural competition and the Axoa pork with sweet peppers from Anglet.
You will be able to find fresh meat at retail or in packages according to your requests.
And also, in order to always satisfy you, we also offer a selection of local products (ducks, wines, jams…)
Opening Hours
Wednesday: 14 – 17 h
Friday: 17 – 19 h
Saturday: 9 – 12 h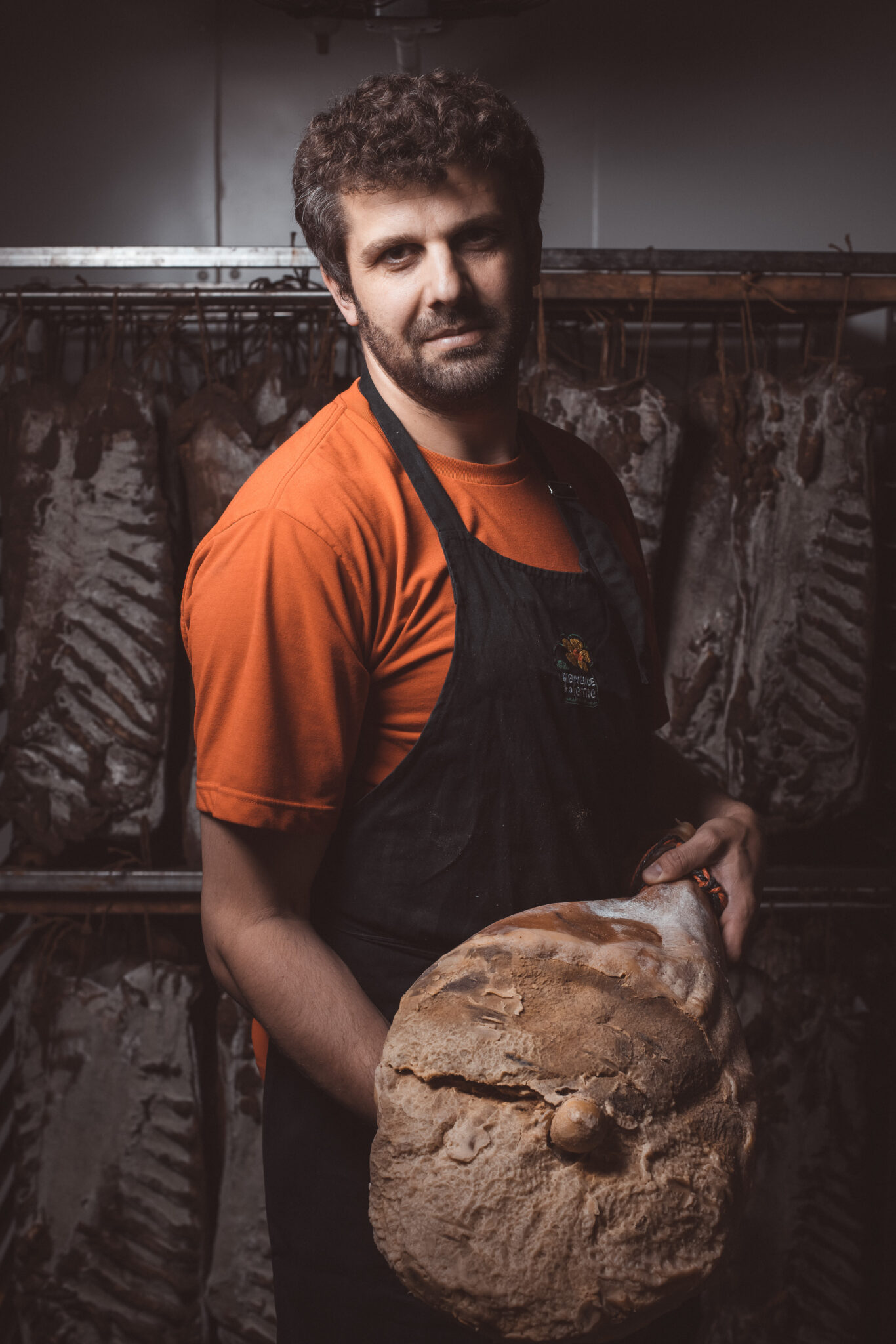 Address
210 Route de la Bastide
64240 Urt, Pyrénées-Atlantiques, FR