EL PATIO DE LAS COMEDIAS (La Taberna)
(Pamplona)
The average Pamplona man and woman, in terms of age and economy, do not want to give up going out, but they want to spend less. They also look for original, comfortable and modern spaces, where people eat and drink at regular times, but also after hours. They want to eat well, tastefully and at a good price, have a well-prepared drink and, if possible, breathe modernity.
After them, we open this place. We are culinary entrepreneurs, alien to traditional gastronomy but with a desire to change our lives. We look for a logical, current, honest, tasty and profitable gastronomic concept. Our format goes through a smaller venue, very attractive, without frills and a reasonable cost structure.
The rules that accompany us:
Versatility in front of the client offering:
Half portions, snacks and tapas
Gastronomic menus at moderate prices
Variety in the proposal and continuous novelties
Uninterrupted kitchen hours
Tailor-made proposals for any event
Varied offer in wines
And a care and respect for the quality of the products, with a natural and healthy way of cooking them.
Traditional cuisine with contemporary touches and moderate creative winks. We are a NEOTABERN.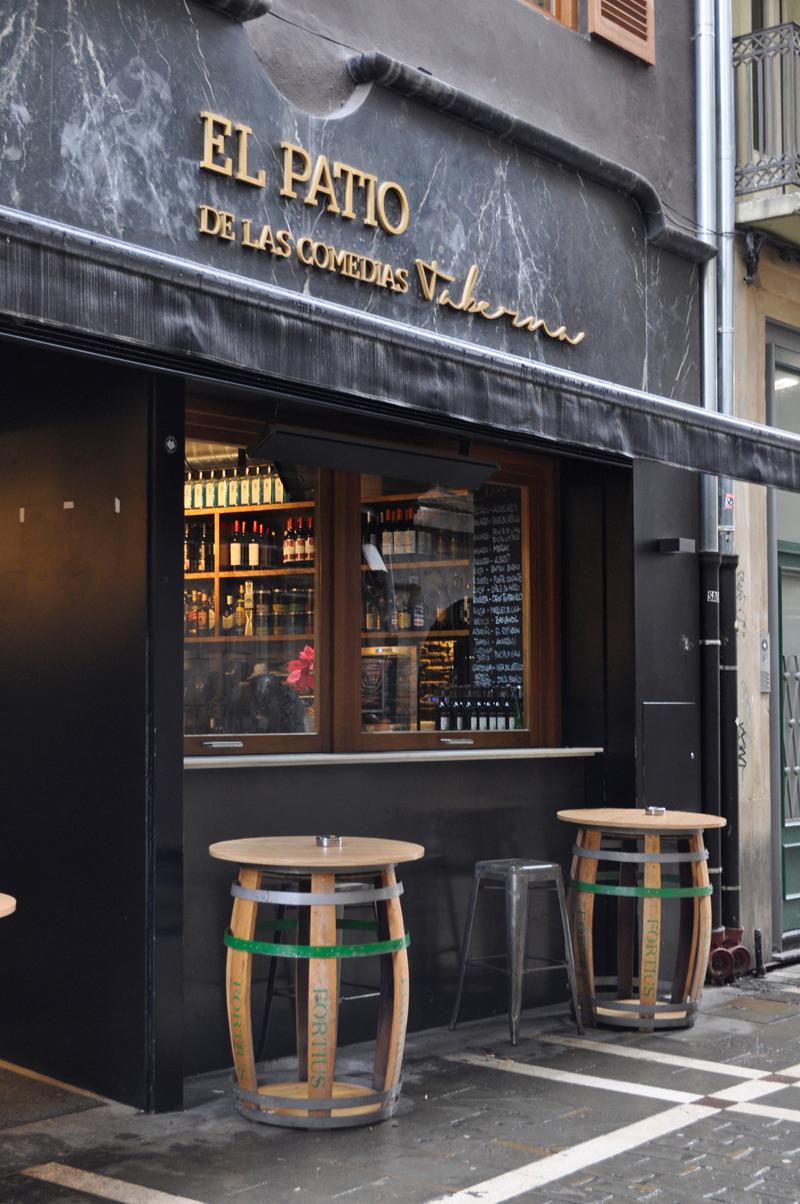 Address
Calle comedias, 12
31001 Pamplona, Navarre, ES