Kondaria Beers
( Mendavia )
KONDAIRA is a signature beer with regional identity and Navarran roots, made with 100% natural ingredients.
Our beer is born in a privileged setting on the Navarrese riverside, the town of Mendavia , characterized for being the town with the most Denominations of Origin in Spain.
Our beer pays a well-deserved tribute to the value of the fields that shelter our roots and to their farmers , who make them sprout to offer us the best grains and the juiciest fruits.
We believe that, first of all, food should taste "good", arouse positive and pleasant emotions, as well as give us a unique taste experience. The industrialization that tends to normalize flavors and the race for profits, make us forget that the essential objective of the food industry should be «to produce tasty, healthy and safe food» .
At Cervezas KONDAIRA we intend to return traditional flavors to those who place their trust in our hands, favoring closeness and proximity, local ingredients and collaborations with Navarrese artisans . Sustainable development is inseparable from independent productions and this synergy contributes to our beers having a friendly personality and being unique.
We make different styles of craft beer. Among them, two CIRCULAR ECONOMY beers made with artisan bread from Pamplona/Iruña. Bread is one of the foods that is most wasted on a daily basis and in bakeries it can no longer be sold from one day to the next. So the people who work at the Ultzama Foundation collect this bread, toast it, and we incorporate it into our OGI KOXKORRA beer.
We also make an ECOLOGICAL and GLUTEN-FREE beer.
Each of our beers tells a story or legend of Navarra on the label.
Type of sales establishment: BIO / ECO Store, Confectionery / Chocolate, Gourmet and delicatessen, Local markets, Local producer and/or farmer with direct sale, Markets with producers other than the municipal market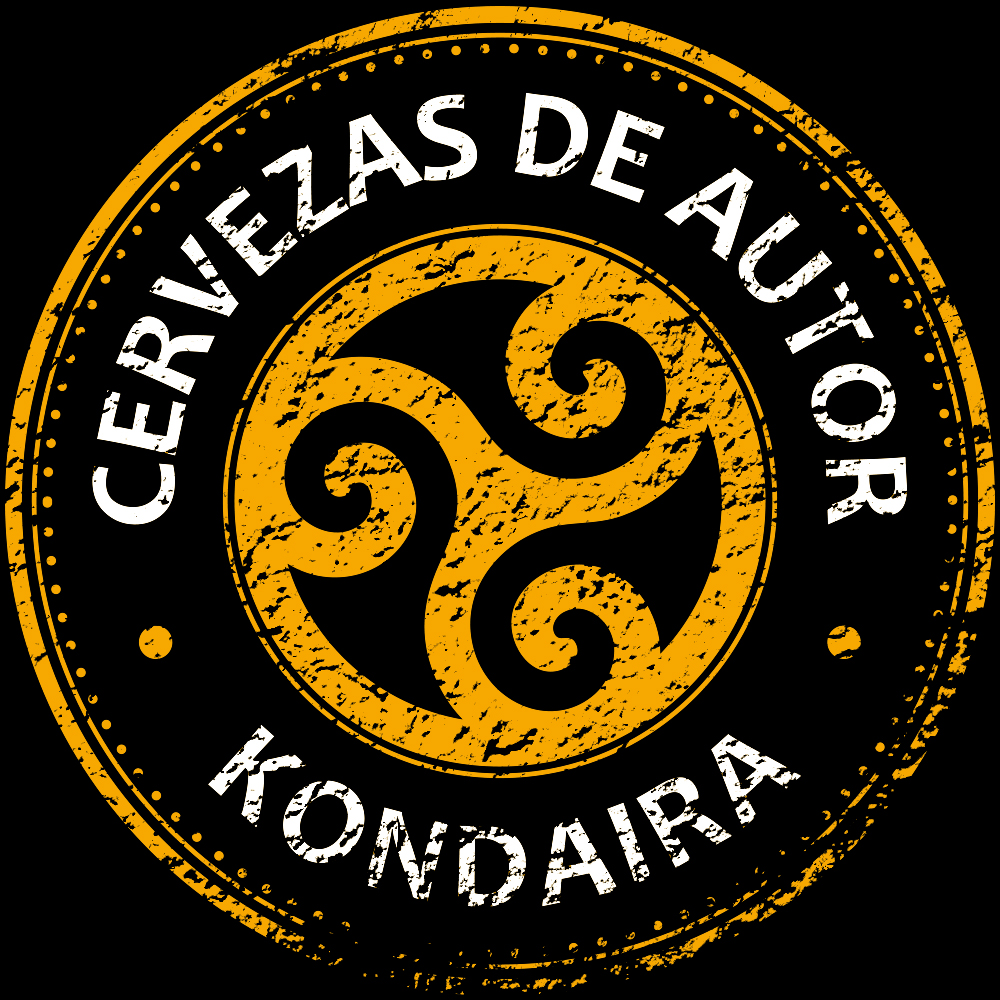 Address
St. Bartholomew Street, 14
31587 Mendavia, Navarre, ES