CASA SALINAS
(Pamplona)
Casa Salinas is the continuation of "Salinas, Fábrica de Dulces y Mantecadas" that Paulino Salinas founded in Tudela in 1870 and that throughout 6 generations and for 140 years sweetened Navarrese homes with its confectionery and pastry products. Due to the lack of generational change, the brand, the machinery and the know-how of Paulino Salinas passed to the current owners who continue to make sweets and mantecadas with the same method and love as always.
Our philosophy is to make our products by hand, and in a natural way, without preservatives or dyes and always under the precepts of food safety and traceability. This is the only way to achieve authentic flavors that we manufacture in small batches in our workshop. Then we pack everything manually.
We have also integrated the Elizalde Izozkitegia Cafeteria and Ice Cream Shop into our project , a manufacturer of artisanal ice cream and a benchmark for quality and innovation.
The company has the "Artesanos de Navarra" and "Reyno Gourmet" seals of quality as well as belonging to "Centenaria", the association of century-old companies in Navarra.
Facilities: Terrace
Type of product offered: Chocolates, Confectionery products
Type of sales establishment: Gourmet and delicatessen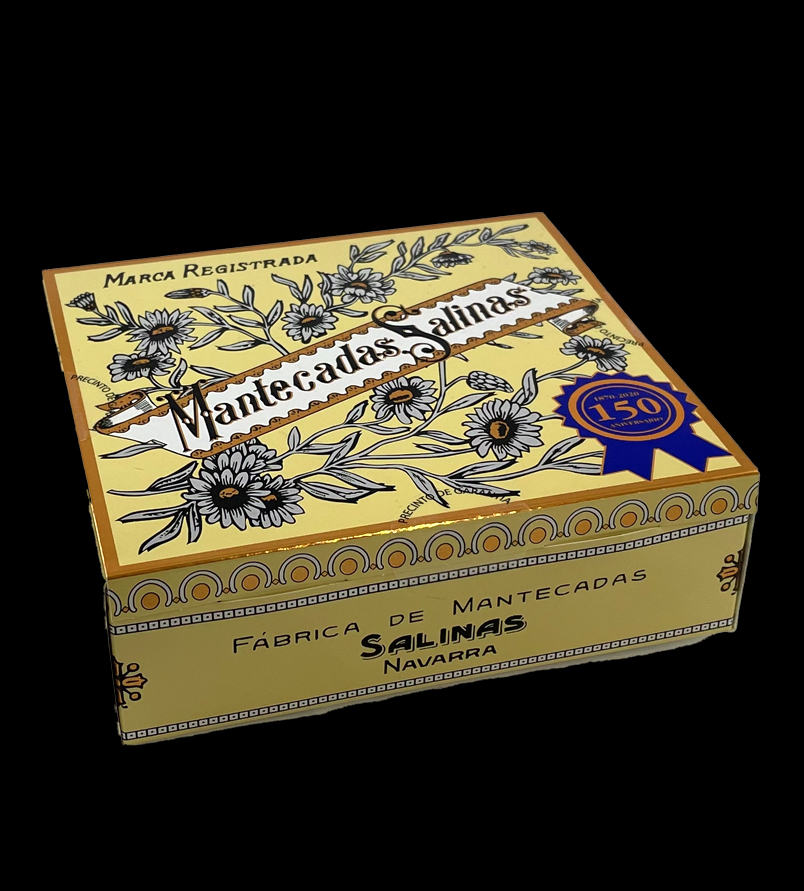 Address
Calle San Nicolás, 66-68
31001 Pamplona, Navarre, ES