CANNED VEGETABLES CRUZ AZCONA SL
FITERO
Conservas el Juncal is a family business, with a tradition spanning 3 generations. Since May 1, 1962, we have been making canned vegetables that include asparagus, piquillo peppers, glass peppers, stuffed peppers, all kinds of vegetables, vegetable pâtés, etc., all of which complete our assorted catalogue.
The objective of Conservas el Juncal is to offer high quality preserves . During all our processes we take care of all the details to obtain the best quality and maintain a natural flavor that characterizes our products.
Above all, our company stands out for the asparagus from Conservas El Juncal , which is under the Specific Denomination of "Espárrago de Navarra" that covers Aragón, La Rioja and Navarra , which are lands that the Regulatory Council considers suitable for quality production, being marketed with the categories Extra and First.
Closing periods: Open all year long; M/F from 8:00 a.m. to 1:00 p.m. APRIL-MAY-JUNE Also in the afternoons from 3:30 p.m. to 6:30 p.m. Saturdays from 10:30 a.m. to 1 p.m. Rest of the year, in the afternoons and Saturdays consult by phone.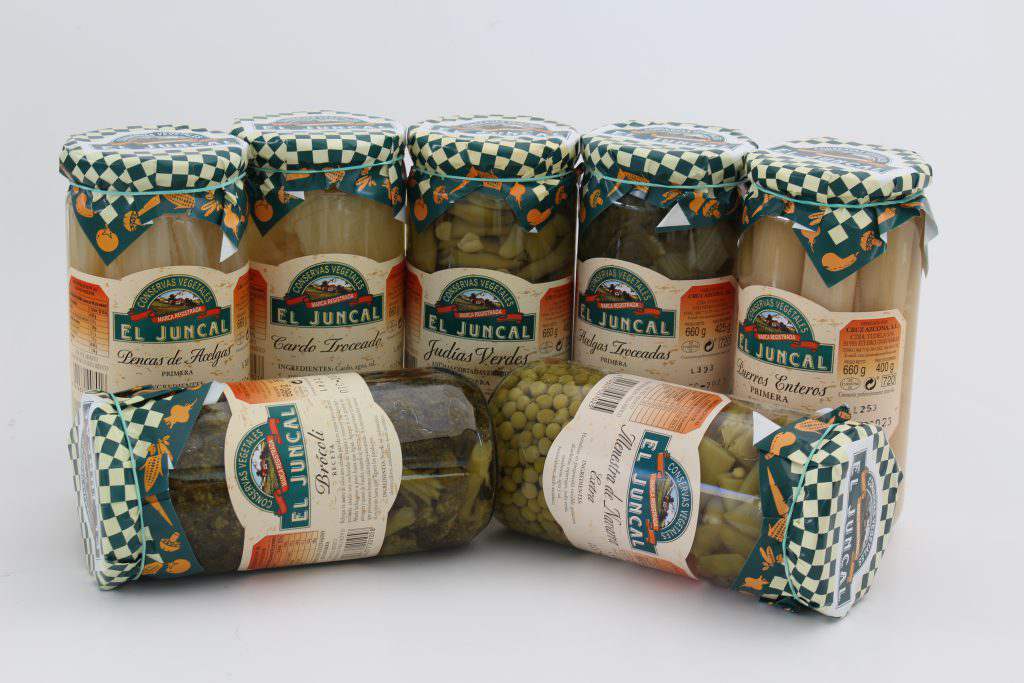 Address
C/ Carretera de Tudela s/nº
31593 Fitero, Navarre, ES