BODEGAS PAGO DE LARRAINZAR
(Ayegui)
Nice family winery, surrounded by 17 hectares of vineyards, right on the Camino de Santiago. A unique environment, at the foot of Montejurra and next to the Irache Monastery.
Let yourself be conquered by the senses in a magical place.
Pago de Larrainzar offers you a new experience to fully understand the soul and secret of our wines. Always with prior reservation, you can take a guided tour of the vineyard, the innovative Viticultural Garden and the winery. And then, with the calm that a good wine demands, enjoy a commented tasting with us, to see, smell and taste everything around us.
We offer different types of guided tastings, aperitifs, meals for groups, tasting games, e-scooter rides…
A friendly, familiar and entertaining destination around wine.
We are waiting for you!
Type of product offered: Wine
Type of sales establishment: Local producer and/or farmer with direct sale
Opening Hours
Monday: 09:00 – 19:00 h
Tuesday: 09:00 – 19:00 h
Wednesday: 09:00 – 19:00 h
Thursday: 09:00 – 19:00 h
Friday: 09:00 – 19:00 h
Saturday: 11:00 – 14:00 h
Sunday: 11:00 – 14:00 h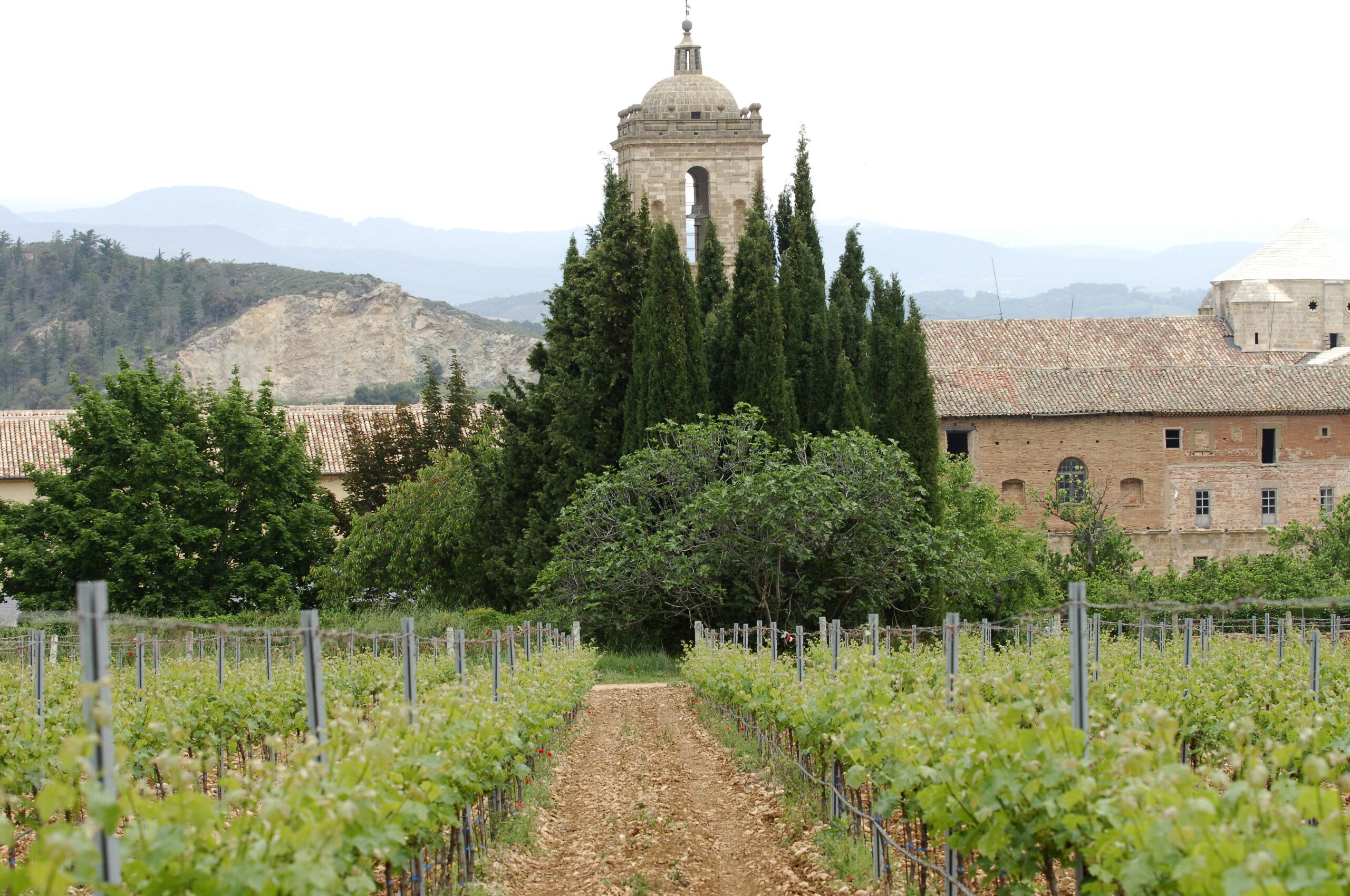 Address
Camino de la Corona sn
31240 Ayegui, Navarre, ES