MORENO Bar
(Andosilla)
We are the second generation in charge of this Bar Restaurant that exudes passion for restoration.
We believe that the universe of bars is more than just eating and drinking, we believe in a place where you can continue sharing stories and feel at home.
We take care of every detail, from the warmth of the service to the quality of what we serve. And, although the familiar and cozy atmosphere seems to us of the utmost importance, we do not forget gastronomy, at Moreno Bar Restaurant we offer the best brands of drinks, aroma coffees, freshly made tapas, varied infusions and beers at the right temperature and drafts at its point, so you can enjoy every moment and every bite.
Come and try our homemade food, our combined dishes and a tasty menu of sandwiches, portions and salads. You can also count on us when ordering food to go or on special occasions, such as Valentine's Day or Three Kings' Night.
We will wait for you!
Facilities: Car park, Disabled-friendly, Terrace
Price: €20 - €40
Type of cuisine: Pintxos / Tapas, Traditional cuisine
Opening Hours
Tuesday: 07:00 – 23:00 h
Wednesday: 07:00 – 23:00 h
Thursday: 07:00 – 23:00 h
Friday: 07:00 – 01:00 h
Saturday: 07:00 – 01:00 h
Sunday: 07:00 – 01:00 h


Closing periods: Monday. From 1 to 14 September. From January 20 to 24.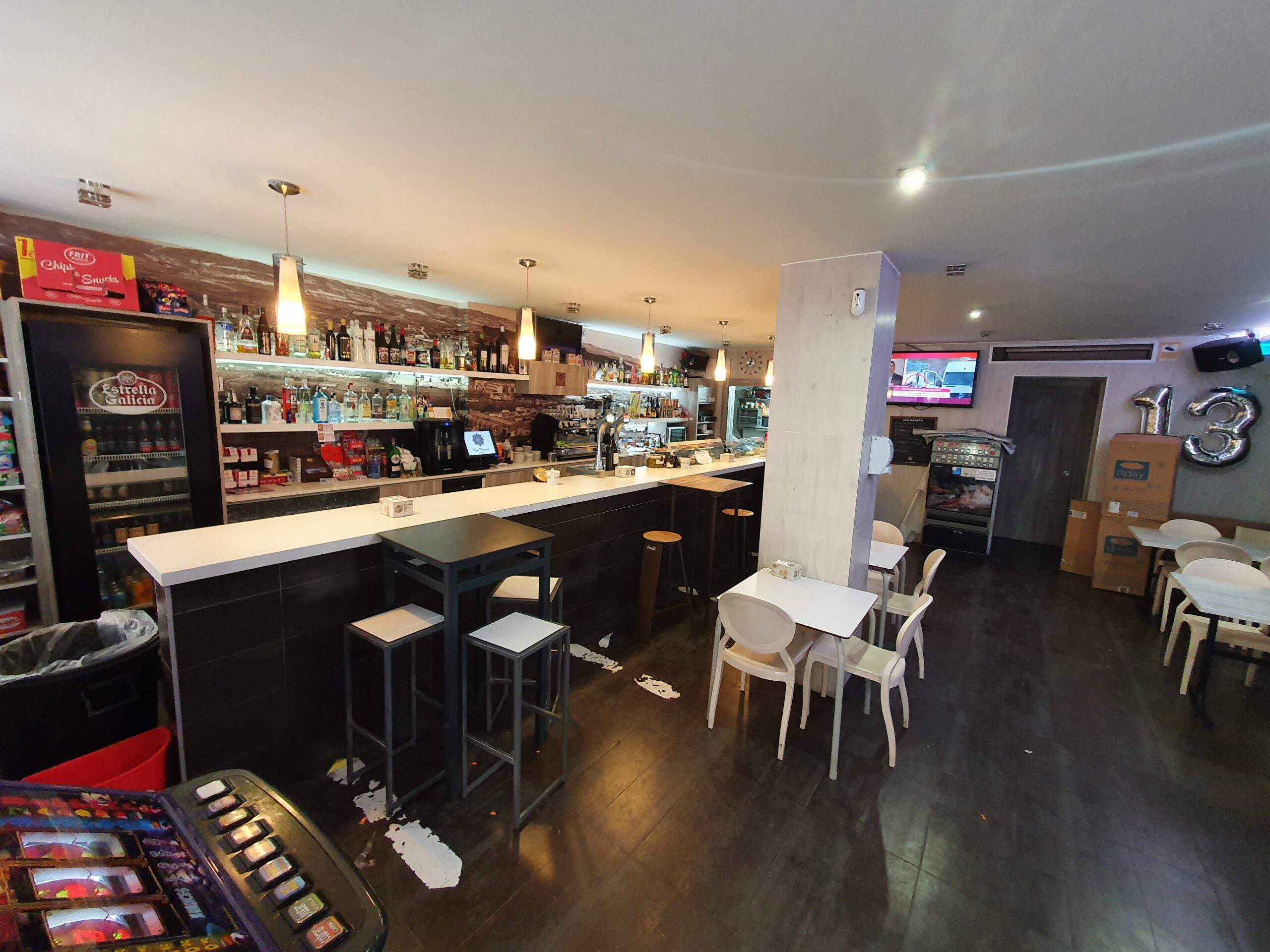 Address
Calle Hilarión Eslava, sn
31261 Andosilla, Navarre, ES