VICTORY IN THE LOST BARRANCO
(ENCISE)
Between dinosaurs, footprints and fossils, we offer you a strategic stop to gather strength and continue enjoying the corners of the park.
In the variety is the taste, therefore, we have a wide range for the whole family: sandwiches, dishes and menus.
We want to be part of your experience and that your adventure continues with us.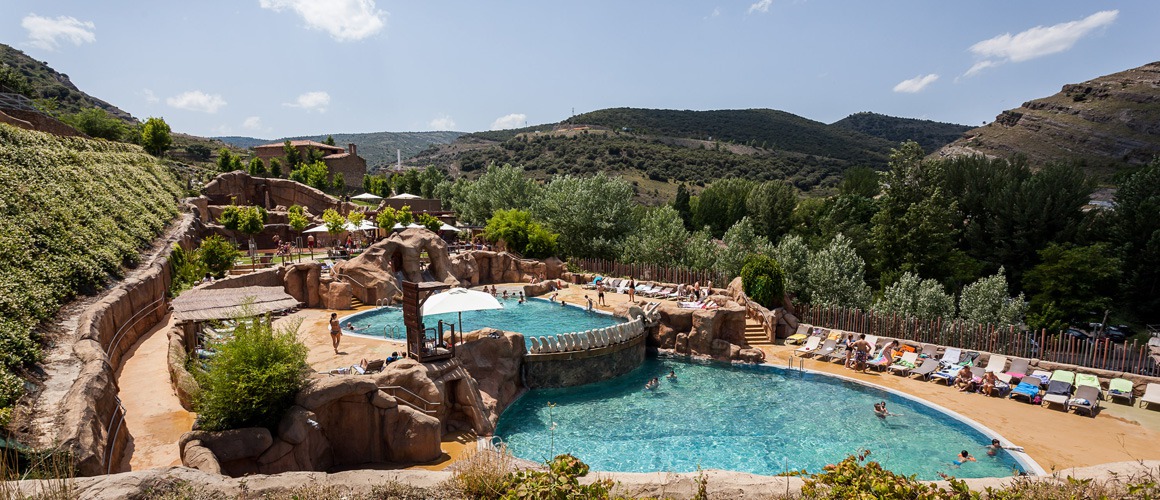 Address
Navalsaz road s/n
26589 Villar de Enciso - Enciso, The Rioja, ES