SANTXOTENA Jatetxea
Elizondo
In our house you will find a traditional kitchen with the best products of our Navarrese land.
Located in the very center of the town of Elizondo, in front of the Baztán River.
It has two dining rooms, a small one in front of the kitchen and a larger one.
Both with a classic decoration generating a cozy and pleasant atmosphere.
Facilities: Disabled-friendly
Price: €20 - €40
Type of cuisine: Traditional cuisine
Opening Hours
Tuesday: 13:00 – 15:30 h
Wednesday: 13:00 – 15:30 h
Thursday: 13:00 – 15:30 h
Friday: 13:00 – 15:30 h
Saturday: 13:00 -15:30 – 20:30- 22:30 h
Sunday: 13:00 – 15:30 h


Closing periods: Monday weekly rest | Christmas | 1 week in June and another in September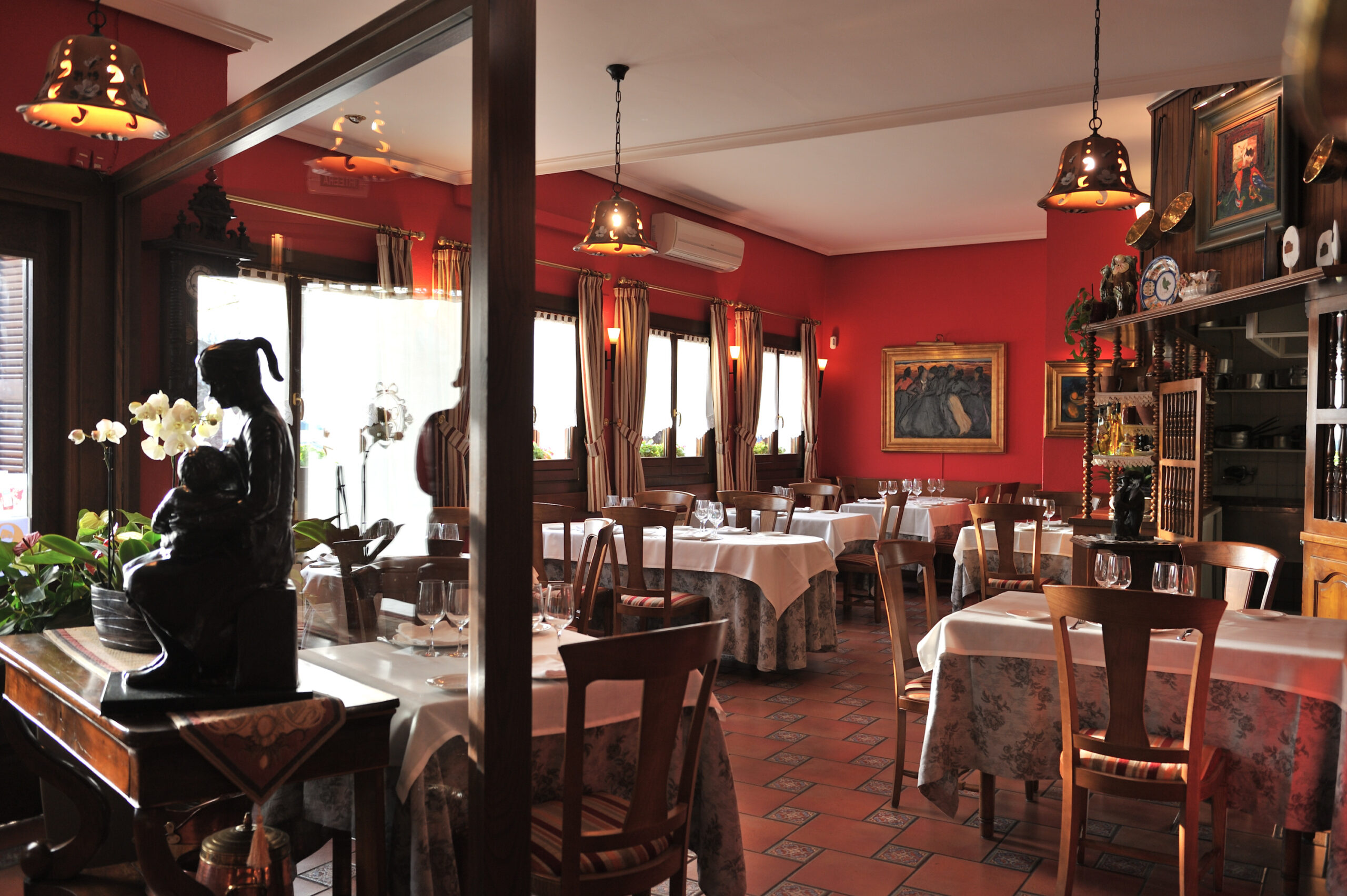 Address
Calle Pedro Axular, 4
31700 Elizondo, Navarre, ES