REX Casa de Comidas
(Pamplona – Iruña)
Kitchen with local and quality products.
We bet on dishes made with food from Navarra.
After long years working in the hospitality industry, we offer the best of ourselves in a spacious and comfortable dining room, in our restaurant, in the center of Pamplona,
We have begun the path of using the best product to achieve exquisite dishes.
Facilities: Pets welcome, Terrace
Type of cuisine: Pintxos / Tapas, Signature / Market cuisine, Traditional cuisine
Opening Hours
Monday: 08:00 – 17:00 h
Tuesday: 10:00 – 23:00 h
Wednesday: 08:00 – 17:00 h
Thursday: 08:00 – 17:00 h
Friday: 08:00 – 17:00 h


Closing periods: Easter and 15 days in August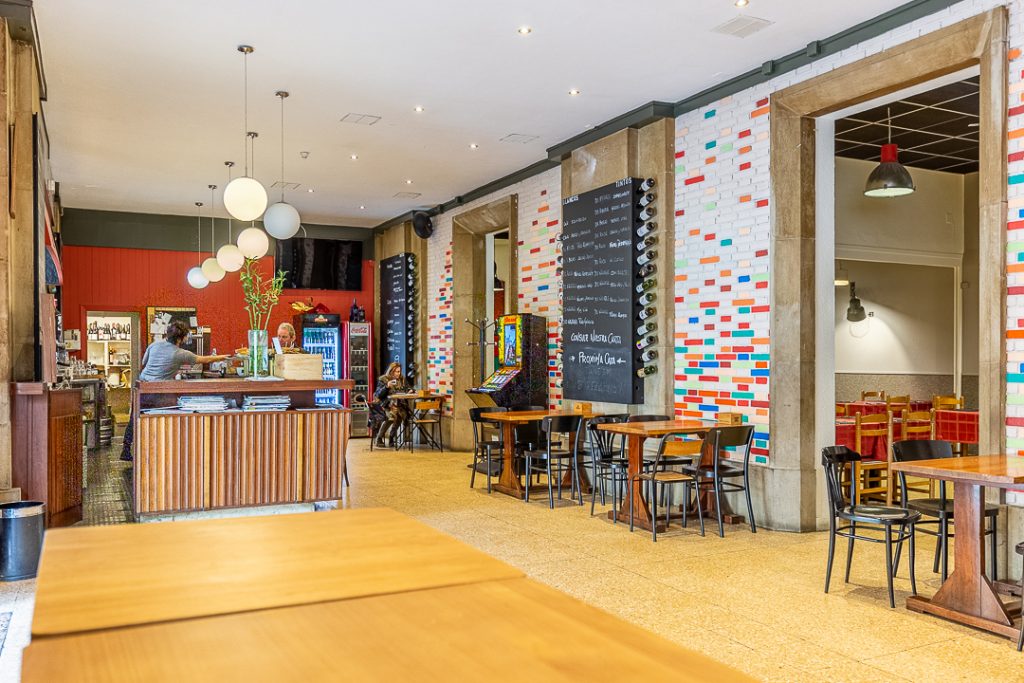 Address
Plaza de la Libertad, s/n.
31004 Pamplona, Navarre, ES