VENTA ULZAMA Restaurante
(Arraitz)
Welcome to Venta de Ulzama, an establishment that began its journey in 1896 housing and serving all passers-by who passed through the place. Since then, five generations of hoteliers have succeeded each other. Home, good food, and above all attention, continues to be the primary currency here to meet the expectations of the most demanding customer.
A LA CARTE RESTAURANT: We are in the mountains and very close to the sea, so we can offer the best quality game, meat and fish dishes.
TERRACE & SNACK: In a more informal environment we have a continuous service where you can taste any of our desserts or various snacks.
Awards: Bib Gourmand
Facilities: Accommodation, Car park, Terrace
Price: 40€ - 60€
Route to which it belongs (Eat): Haute cuisine route
Type of cuisine: Signature / Market cuisine, Traditional cuisine
Closing periods: Monday closed for weekly rest. From December 22 to January 22 closed for vacation period.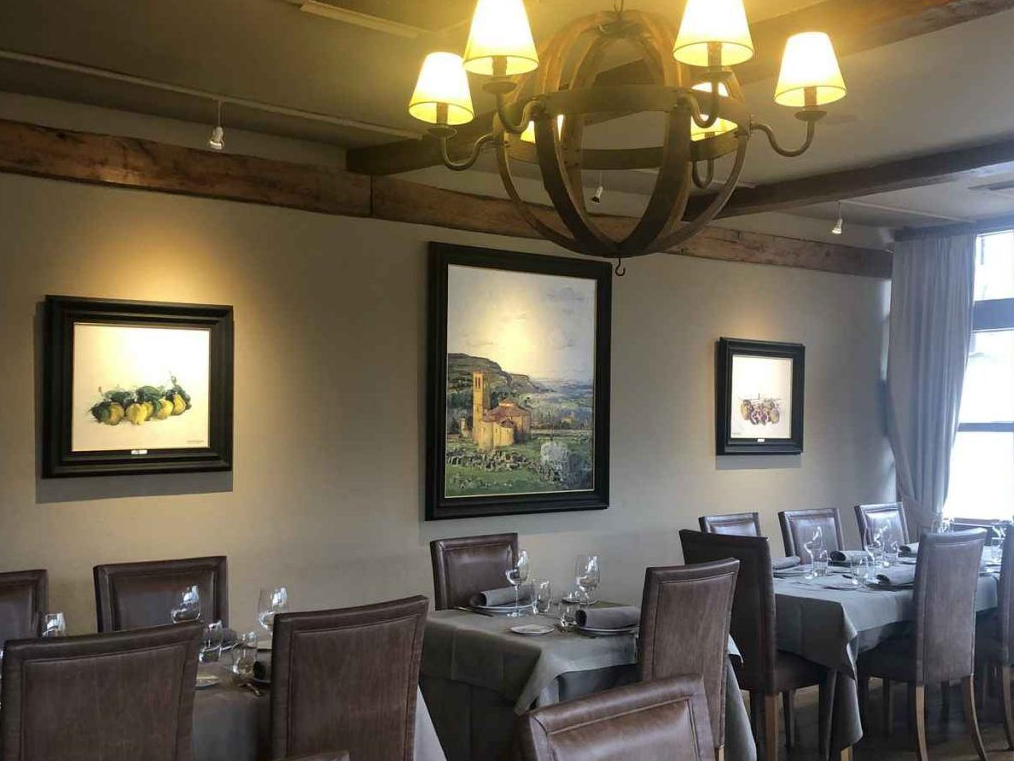 Address
Puerto Belate
31797 Arraitz, Navarre, ES