Hotel Talasoterapia Zelai
(Zumaia)
Hydrotherapy and well-being in a hotel with a thalassotherapy center, with great geological wealth, and a restaurant with impressive views of the sea.
The Hotel Talasoterapia Zelaia has 26 rooms with a simple and minimalist decoration. Some of them with sea views.
The property has a large indoor pool, a seawater pool, swan-neck showers, water jets, Turkish baths and hot tubs.
Likewise, we offer you the best gastronomy in a restaurant with spectacular views of the sea and the cliffs.
Accommodation facilities: Air conditioning, Bar / cafeteria, Free WIFI, Restaurant
Category: 1 star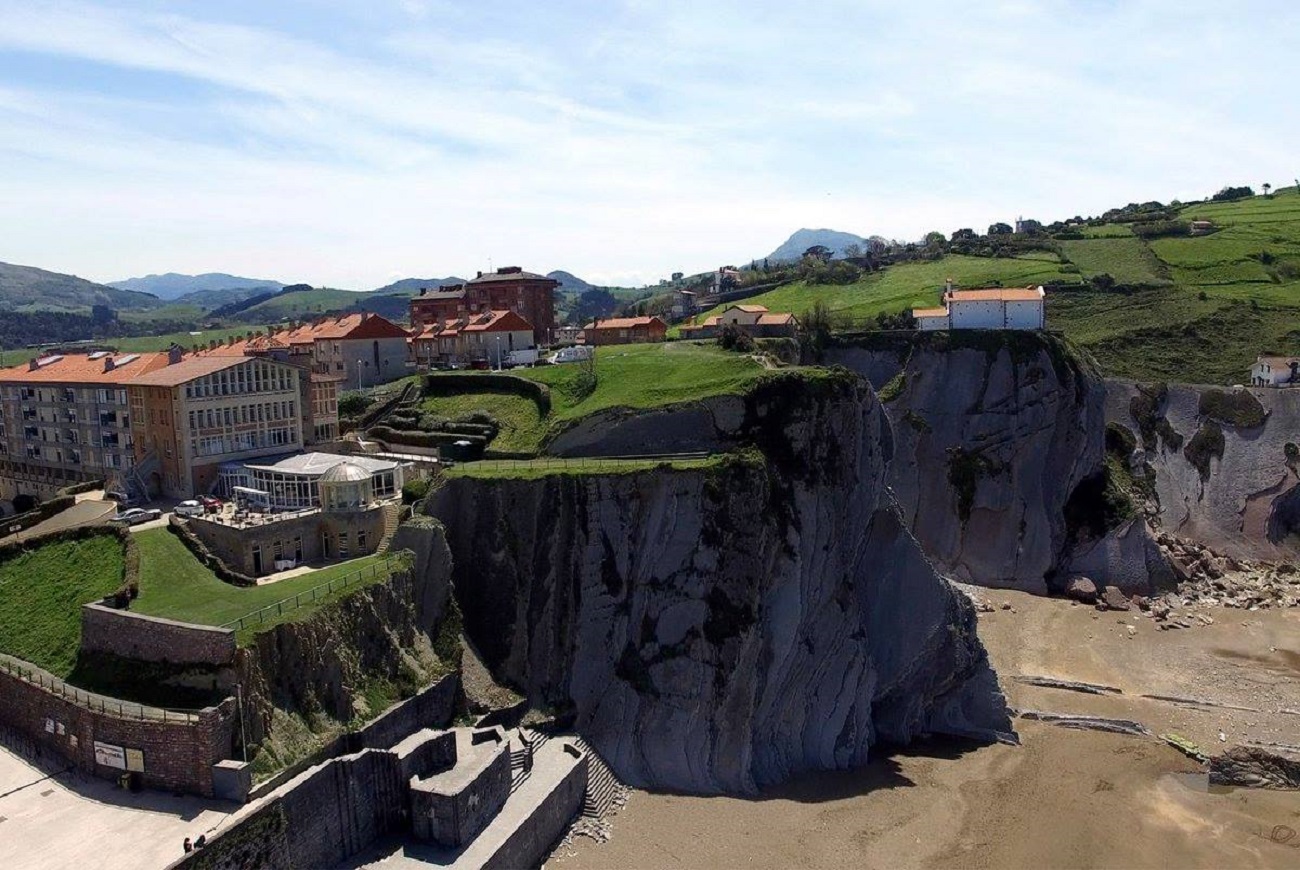 Address
Playa Itzurun s/n.
20750 Zumaia, Gipuzkoa, ES